It is a trip to visit a photo spot in Gifu prefecture this time. The small pond without a name is popularly called"Monet's pond", which is rumored to be surprisingly beautiful on SNS. "The 21st Century Forest"lined with powerful cedar. Andworld heritage "Shirakawago" that I wanted to go to. I visited these places and took many pictures.


A pond without a name that became famous on SNS! !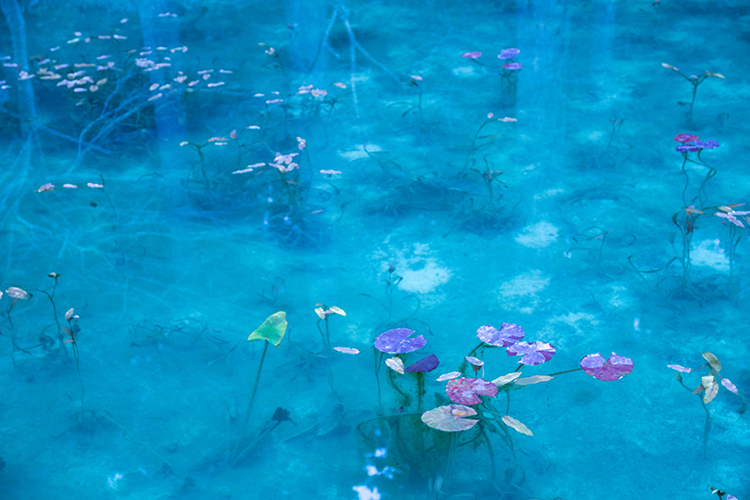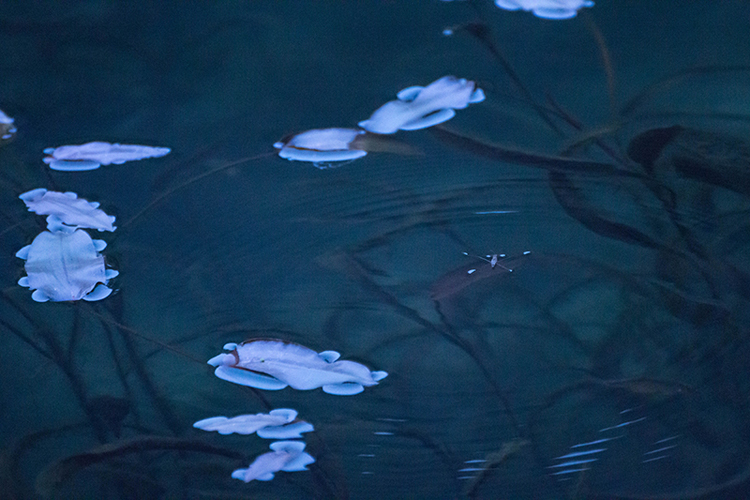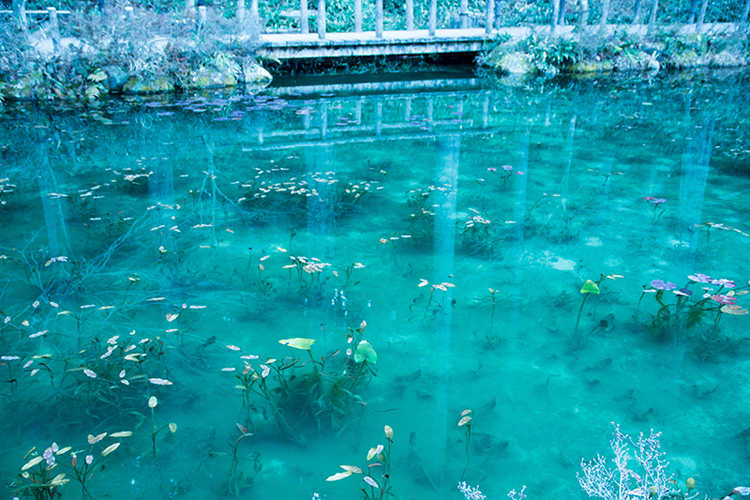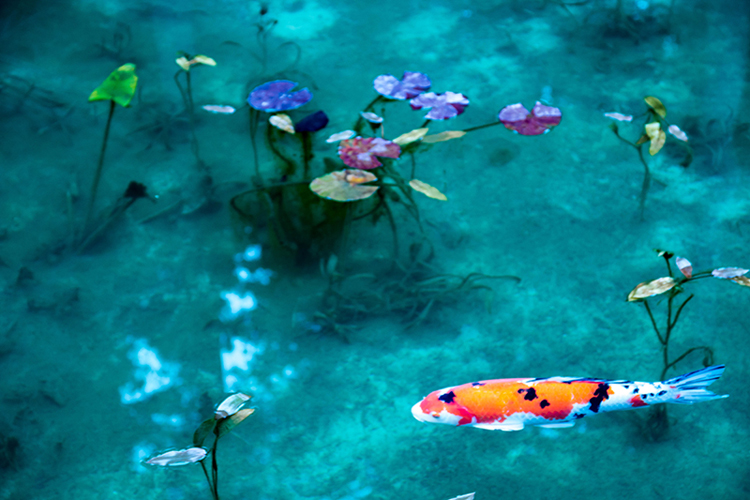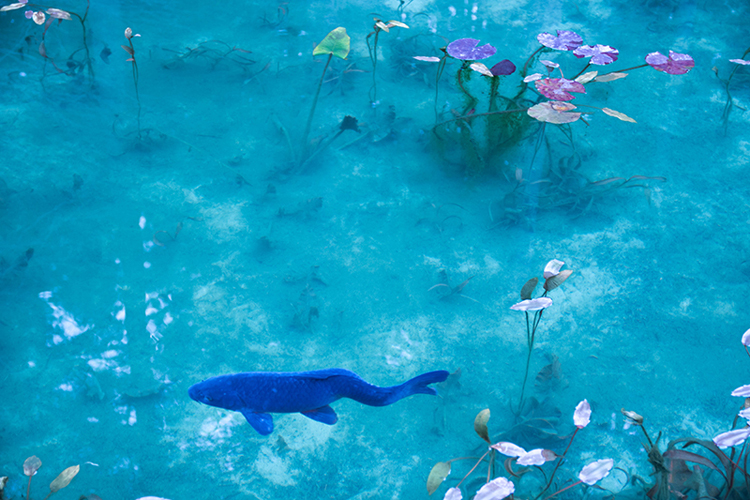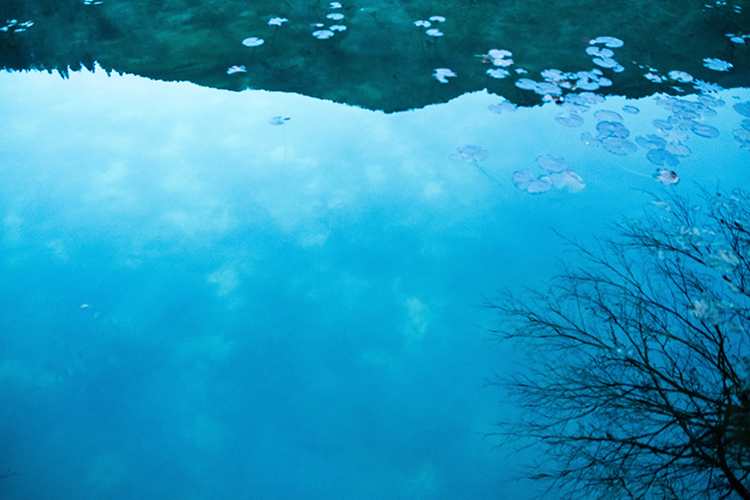 Below the stone steps of Nemichi Shrine there is a small pond with no name. The pond is filled with spring water, the Coi swim, the lotus flowers bloom and it is a very beautiful pond. And it spread gradually on SNS. And this pond came to be called the pond of Monet.
It was clean as rumor, but when I visited it was now off season.  The reason is that the transparency of the water is not so good and the carp is not active because it is cold. However, I was able to take pictures freely because there were few people.


Worship at Nemichi Shrine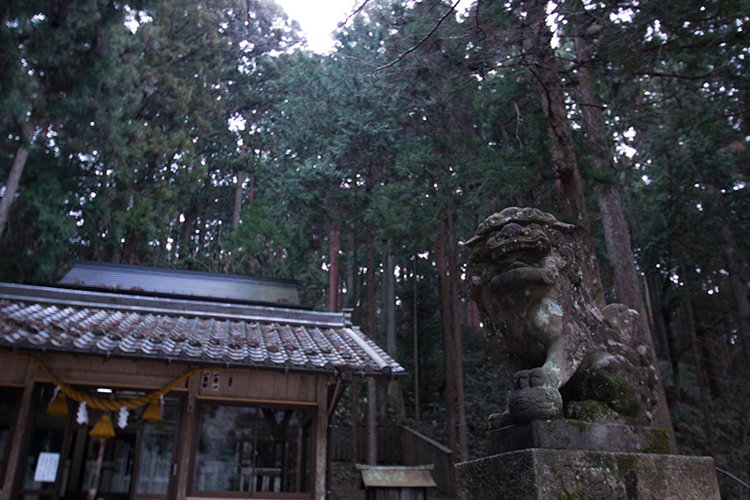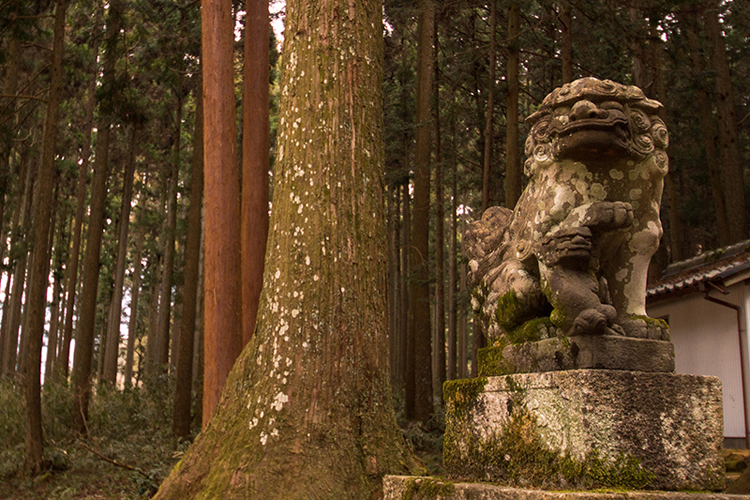 The shrine's Comainu has children, which are relatively rare. There are many people who go home after seeing only the pond, so it is good to go to Nemichi Shrine. There is a parking lot along Route 256. It seems to be quite crowded in the best season. 


"The 21st Century Forest" lined with great power of cedar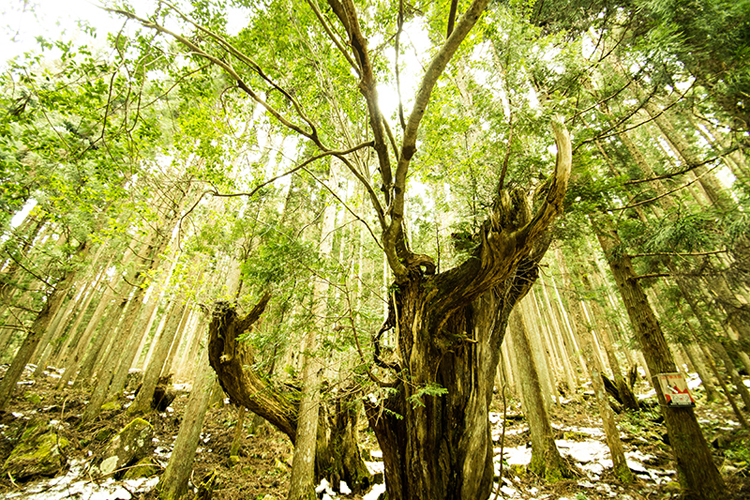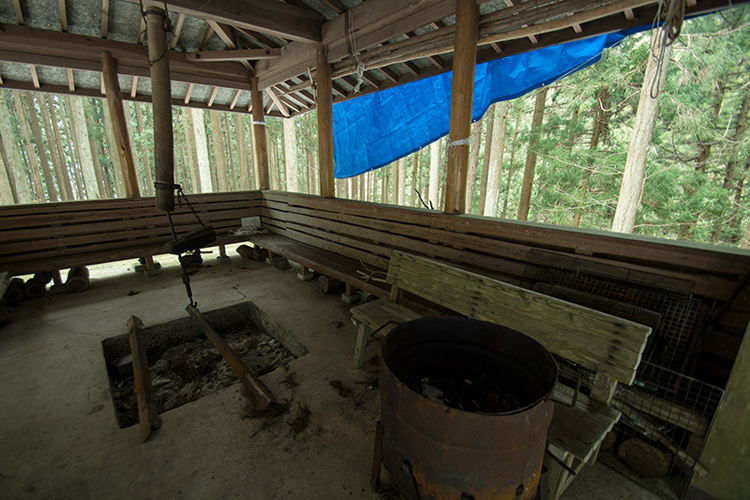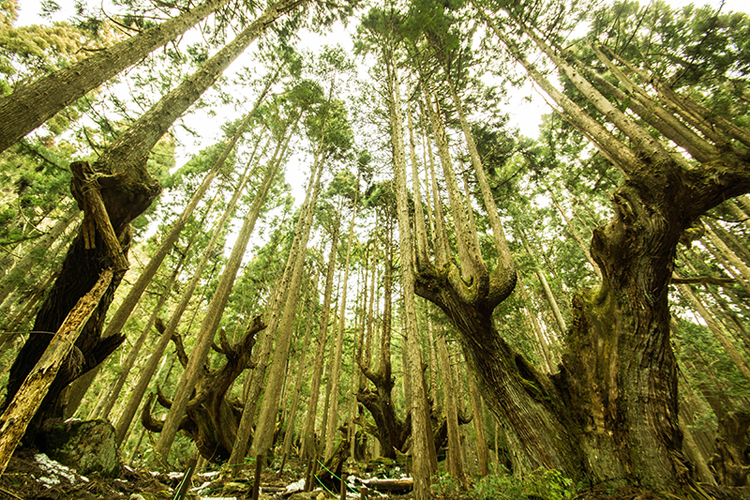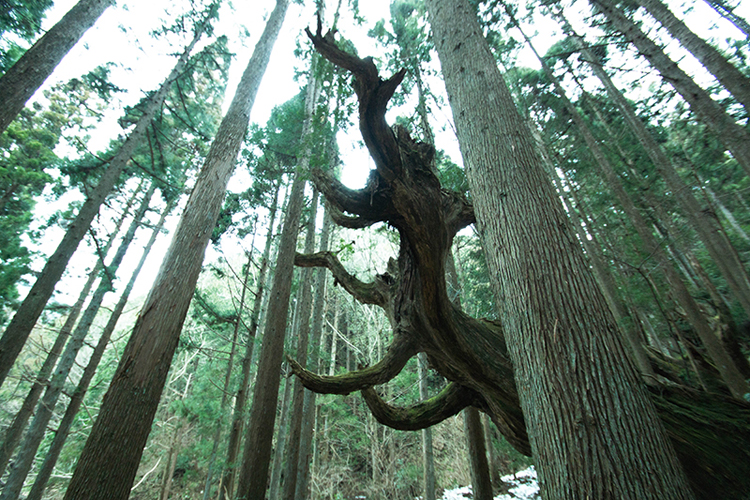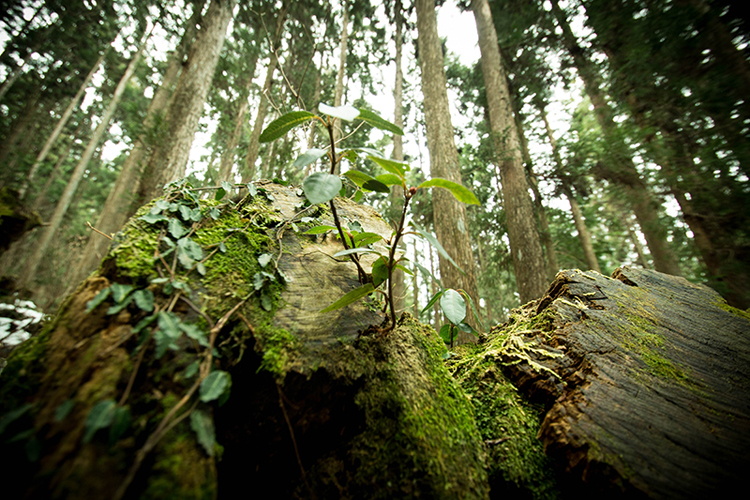 It is approximately 20 minutes by car from pond of Monet.
This forest seems to be protected by the concept of keeping the forest until the 21st century.
The huge cedar looks like a monster. And I feel a big life.
This forest seems to have 30,000 hydrangea flowers in late June! !
And finally to World Heritage Shirakawagogo!!
And we go to Shirakawago at a stretch.
The amount of snow increased as we went north, and when we went through a long tunnel, it was quite snow.
This was registered as a world relic in 1995. Is the act of putting your hands together and praying. It is called Gassho Zukuri because the shape of the roof is similar to this.
And there is a tradition of helping the whole village called "Yui", which is one of the factors registered as a World Heritage Site.


Take a walk around World Heritage Shirakawago "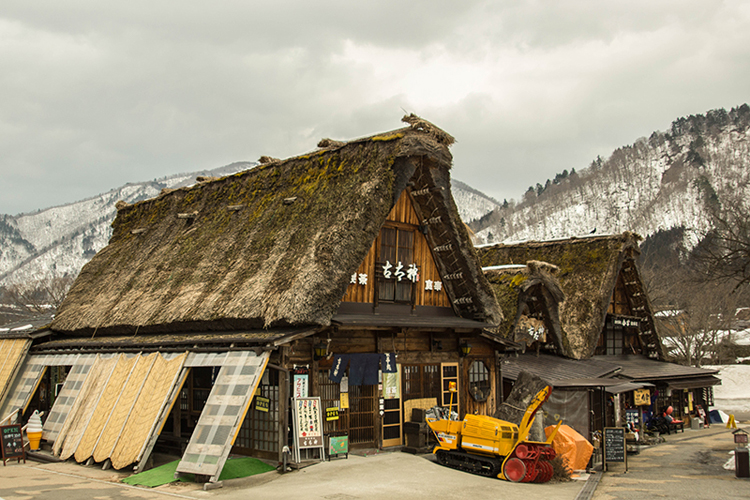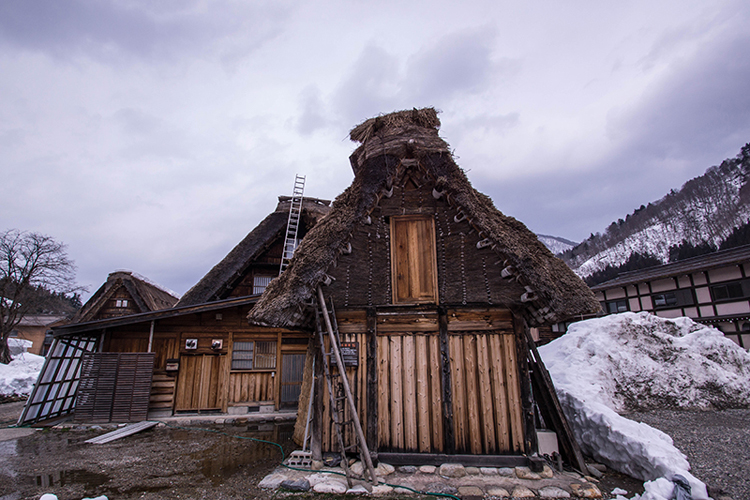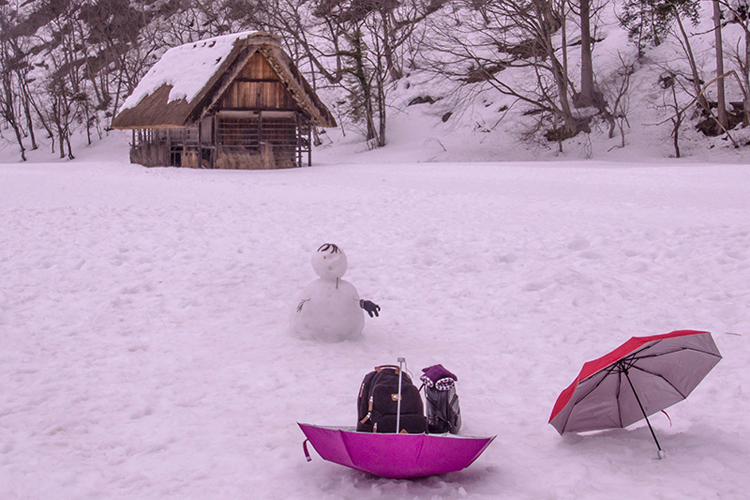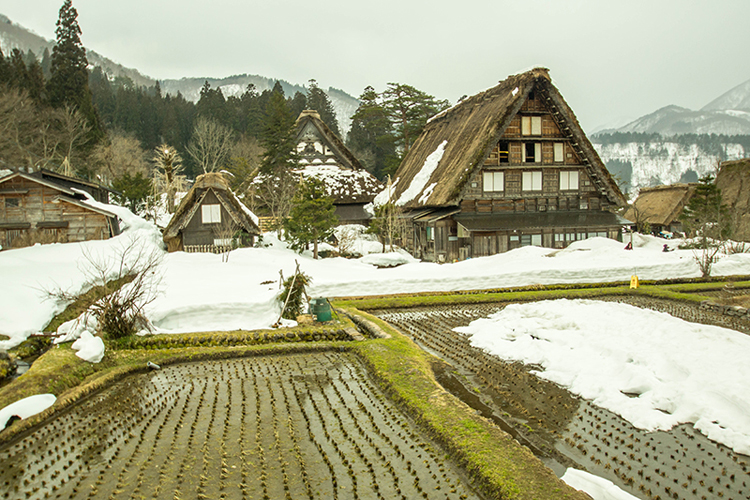 Cross the suspension bridge "Deai Bridge" and head to the village of Gassho Zukuri. This village is a tourist destination where you can eat, shop and stay.


"Myouzenzi native hall"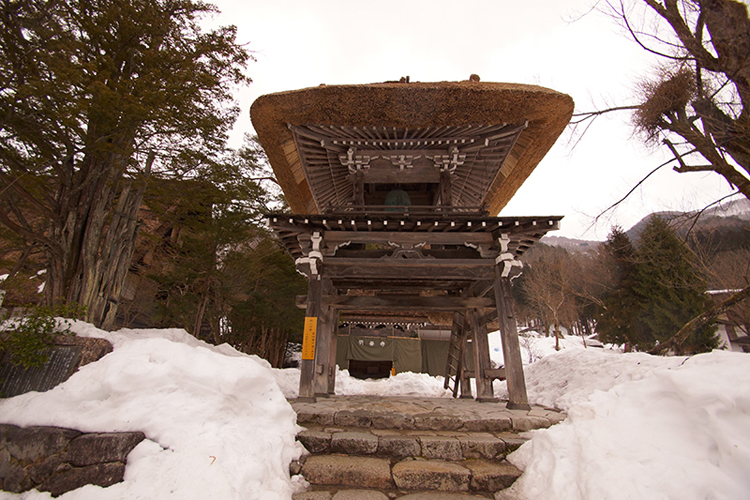 There is a belfry of Gassho Zukuri which is rare in Japan.
A part of the temple is a local hall and exhibits valuable materials.
Entrance fee 300 yen.


Wada house!!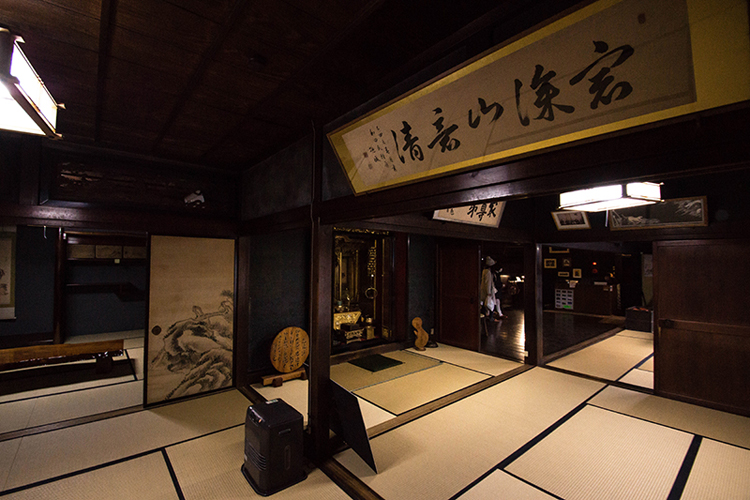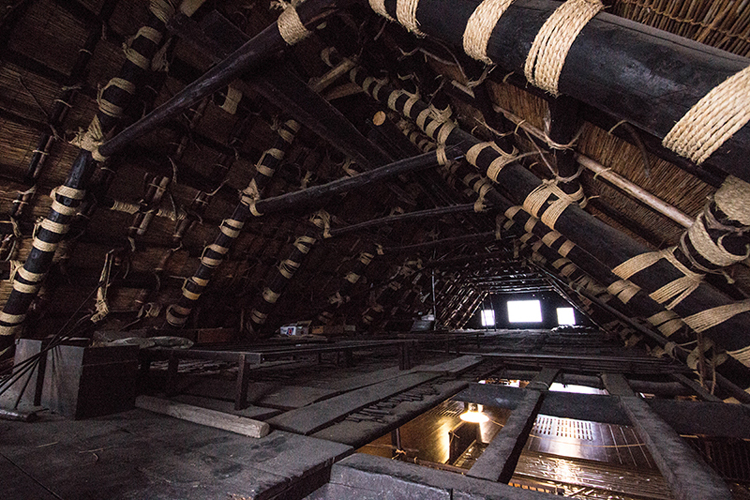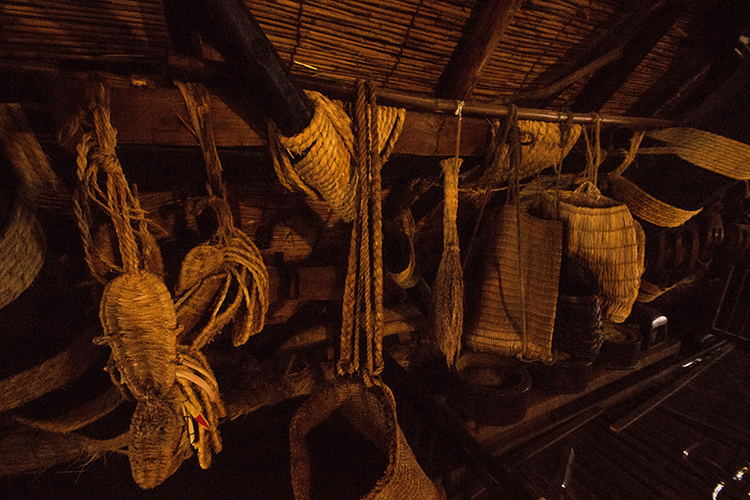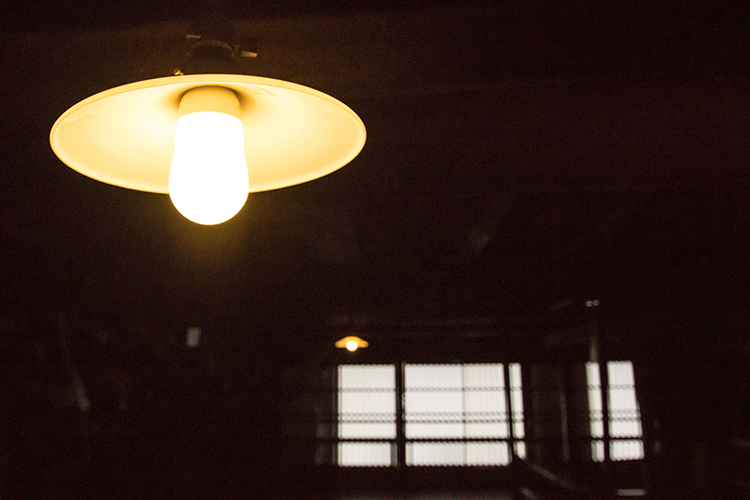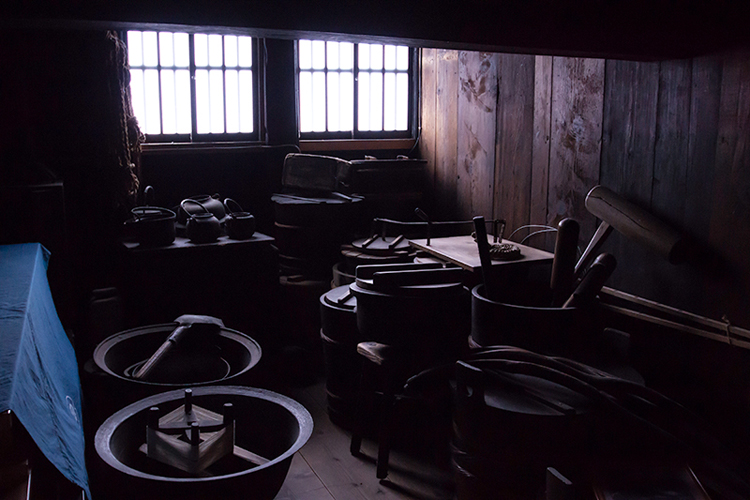 It is one of the largest buildings in Gassho Zukuri and is listed as a National Important Cultural Property. We still utilize as residence, but open the first floor and the second floor part.
Adult 300 yen
Children 150 yen


To the private house garden of "Gassho Zukuri"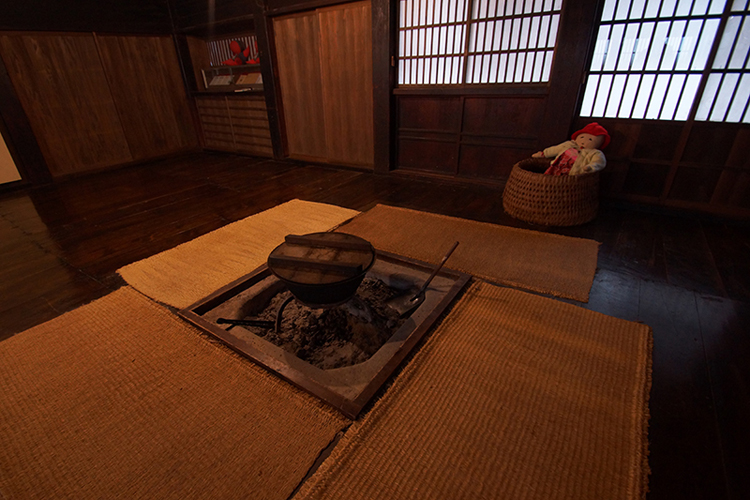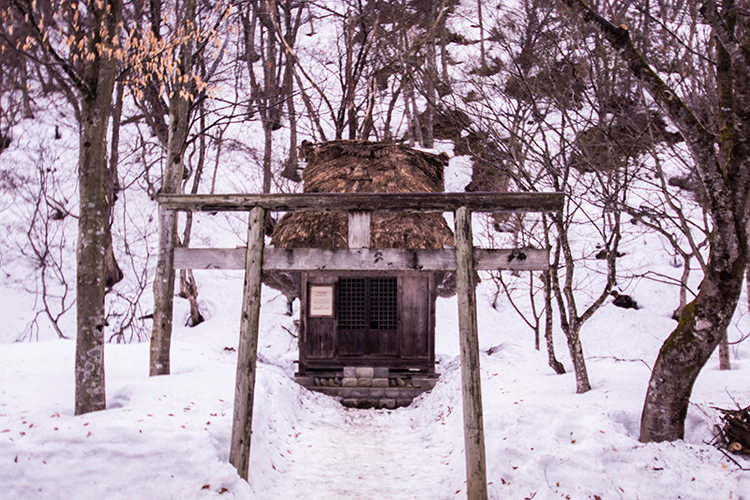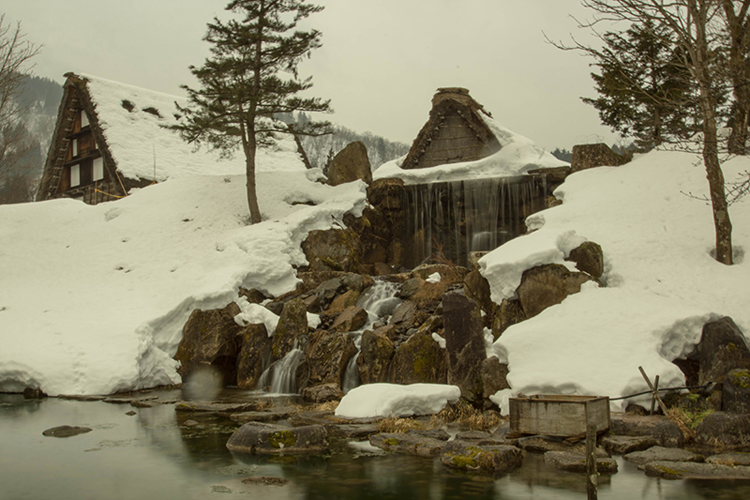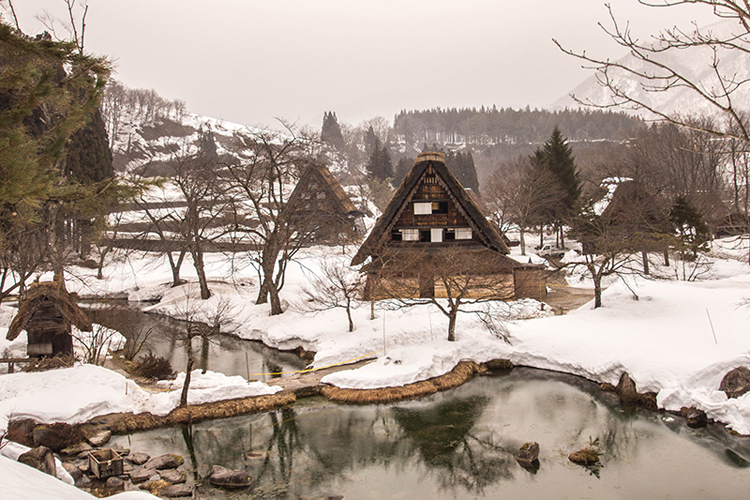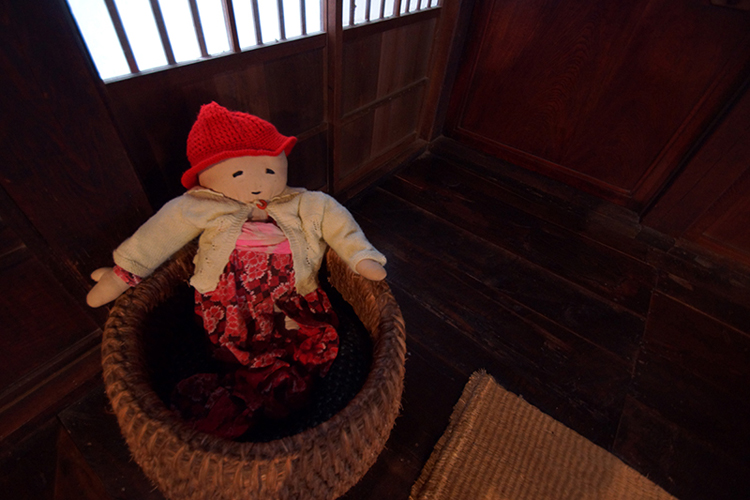 The site is an open air museum with about 15 buildings, including 9 buildings that require cultural properties.
It displays materials about old photographs, cultures and traditions.
You can see not only houses but also stables and huts.
Price: Adult 600 yen / Child 400 yen


To Ogimachijo Ato Observatory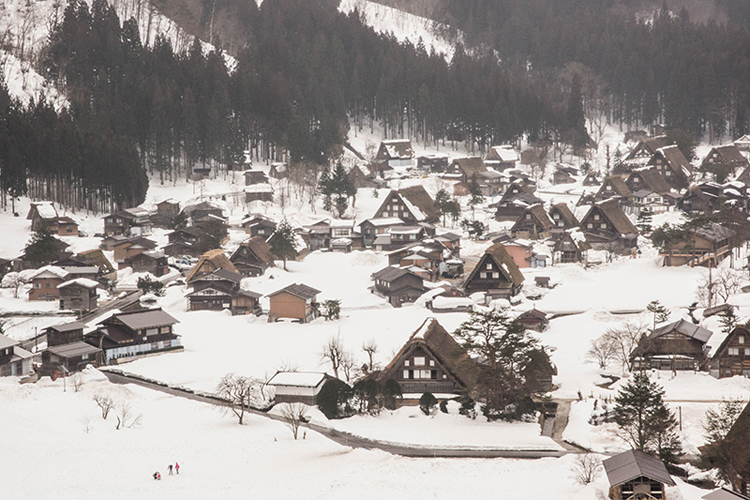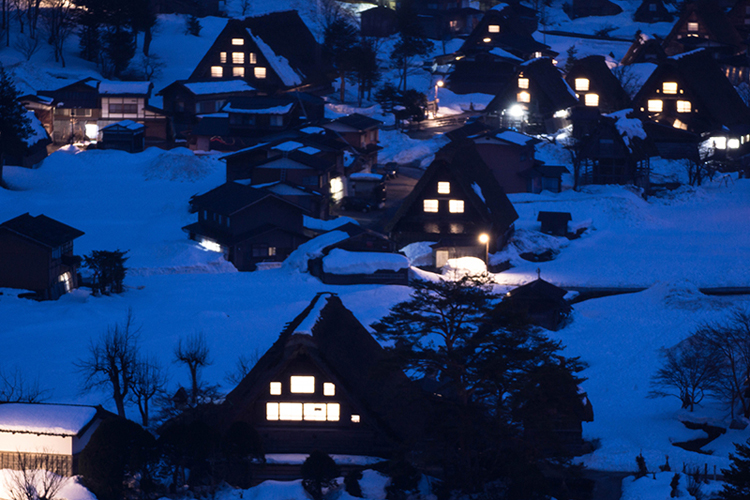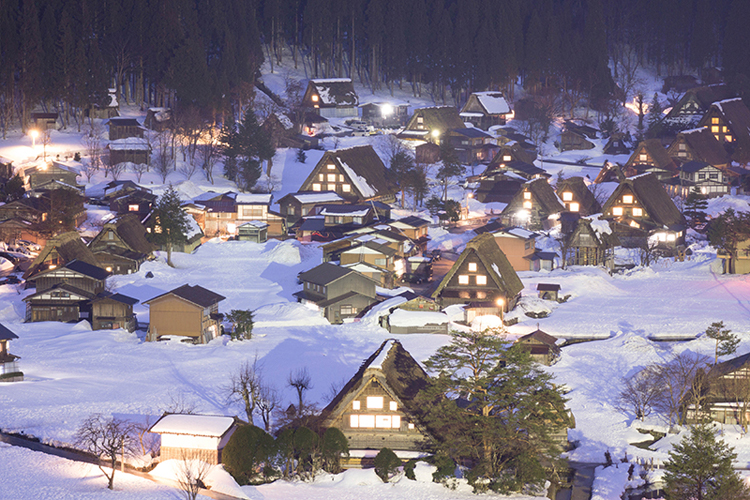 And I went to Ogimachijo Atto observation deck. The course of the foot which climbs a gentle slope from the Wada family east side. And there is a course that enters by car from Route 360.
It is an exceptional scenic spot that can overlook the village of Gassho Zukuri! I was moved and forgot the cold.
※ But from 2019 …
Because there were too many tourists, it seems to be completely reserved when lighting up.
If you are planning to visit, please check the official website! !


"Triple Gassho Zukuri"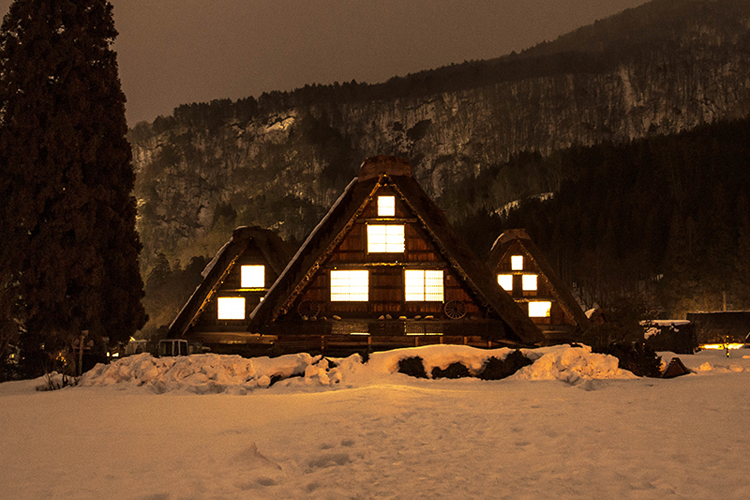 At the end of the trip I visited this place.
It is no exaggeration to say that this is a more famous photo spot in Shirakawago.
When there is water in the rice fields, you can take a reflected picture.


Access to Shirakawago
Cross the Deai Bridge from "Seseragi Park Parking Lot"
To the village of Gassho Zukuri! !
Ordinary car 1,000 yen
Opening hours 8:00 to 17:00
When crowded, the clerk will guide you to another parking lot.
Summary!!

It was a day trip bullet trip, but I enjoyed taking pictures of "Mone pond", "21st Forest" and "Shirakawago" all day long. Next, Shirakawa-go wants to take a picture with snow on the roof. I visit in the middle of winter and stay at a guest house in Gassho Zukuri and relax slowly while warming in front of the fireplace.