This time I went to Miyagi Prefecture!! A small "ShiroishiJo" in the foothills of Zao Mountain,
"Fox village"where you can see cute foxes up close,
"Okama" a great view on the border between Miyagi and Yamagata Prefectures,
A famous pizza shop in an abandoned school building,
And finally, I took a night view of Sendai.


Small but wonderful castle ShiroishiJo!!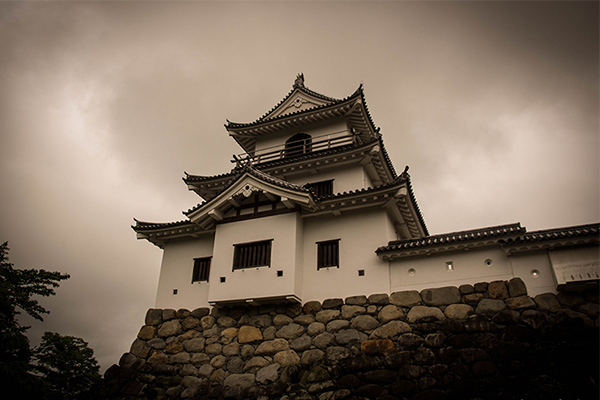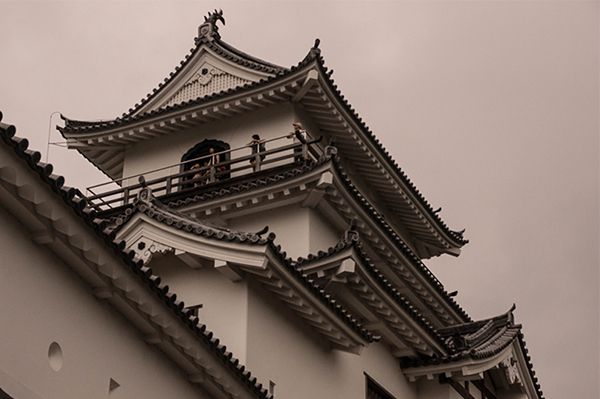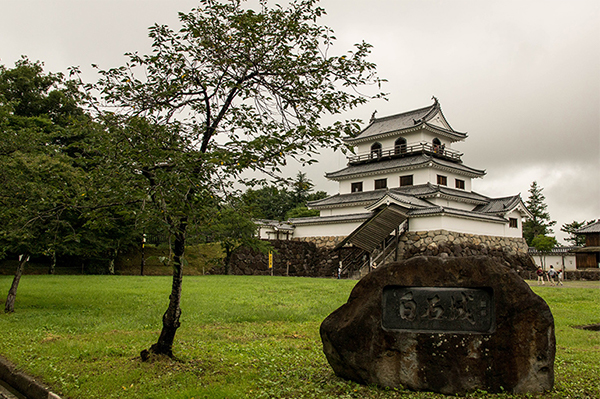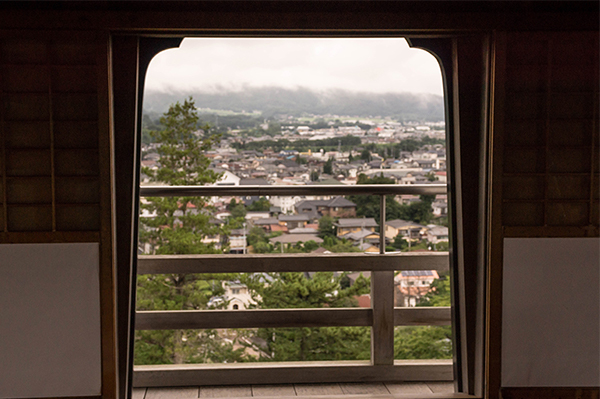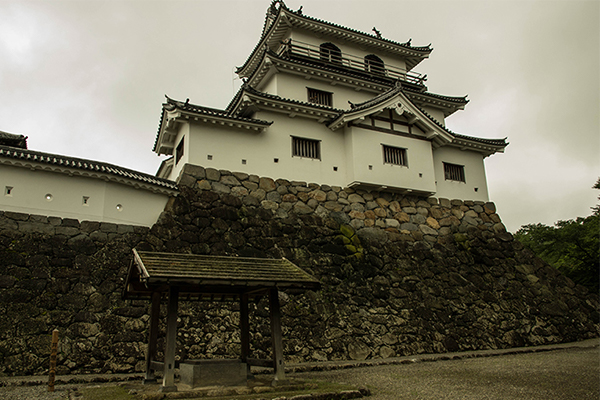 This castle was restored in 1995 and opened to the public.
Although it was a small castle, the view was good and there was an event where you could try on armor. There were not many people and the water in the moat was beautiful and it was a good place to take a leisurely walk. I felt the history and emotion! !
Admission fee
400 yen for adults
200 yen for children
A nearby museum displays materials about the castle, and a high-definition theater screens historical videos.
Admission fee
400 yen for adults
200 yen for children
Visit to Samurai House!!!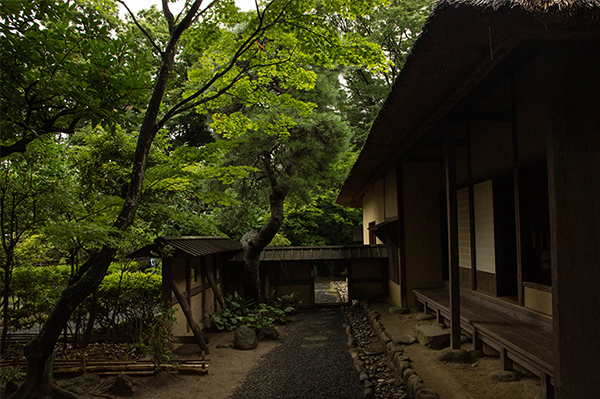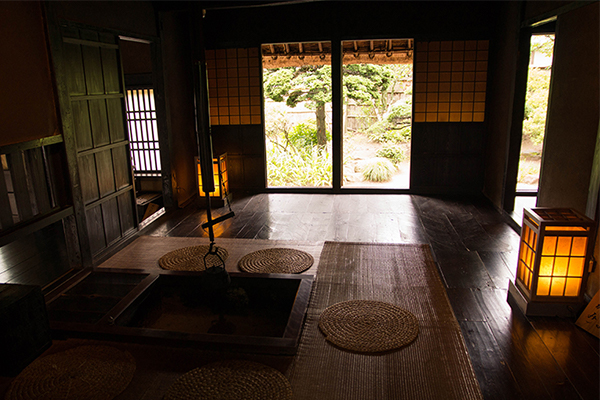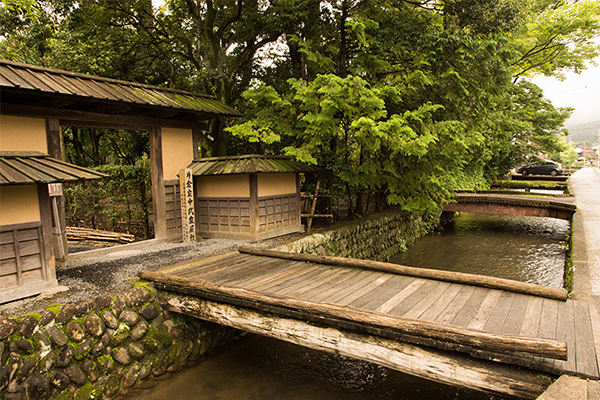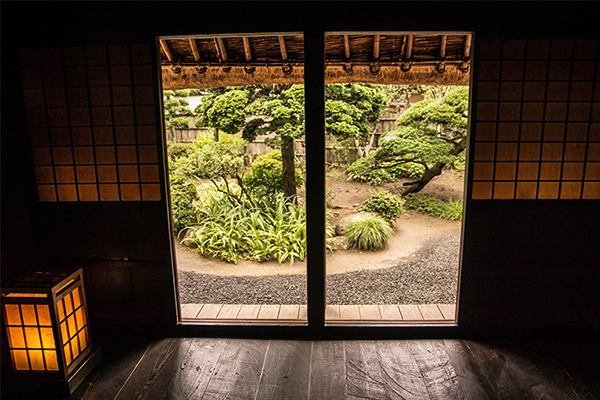 This is the middle class Samurai House, where you can see the lifestyle of the time.
In 1992, a private house was donated to the city and restored to its original state.
Visiting fee
200 yen for adults
100 yen for children


And move to Mt. Zao and go to Fox Village"!!
Unfortunately, you cannot post photos to this site. However, if you want to see a photo, please visit my Instagram.  http://instagram.com/photo.by_tomo
Here, more than 100 foxes live in a large space.
There is no fence and there are foxes in the same space so you can see them nearby. It's so cute. However, there is a risk of chewing if touched, so only observe nearby. Please listen carefully because there is a lecture at the entrance.
There is a hut that gives the fox a snack, and you can buy it for 100 yen. Each person has a different way of getting their snacks, and everyone has their own personality and is cute.

Admission fee
1000 yen for adults (more than junior high school students)
Children free (under elementary school age)


To the emerald green superb view Okama"!!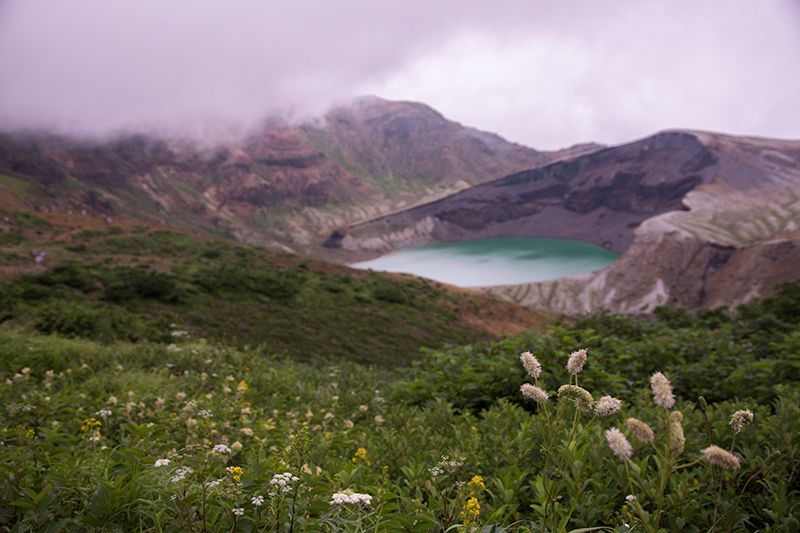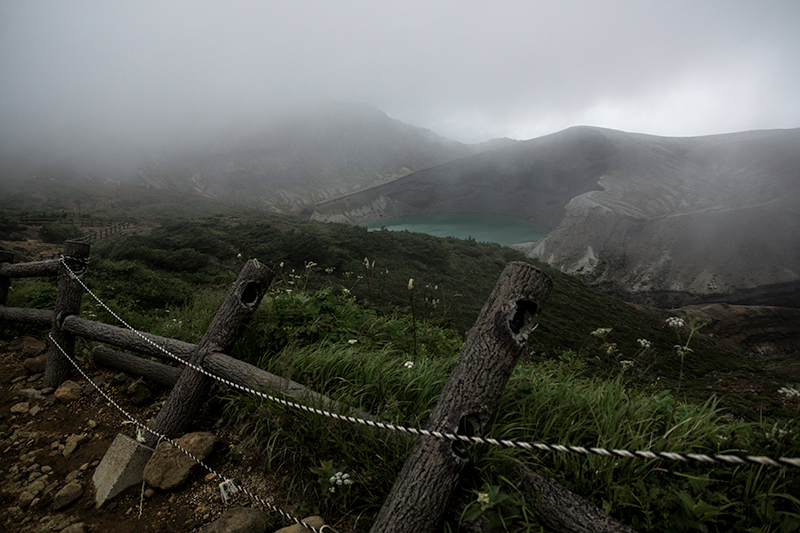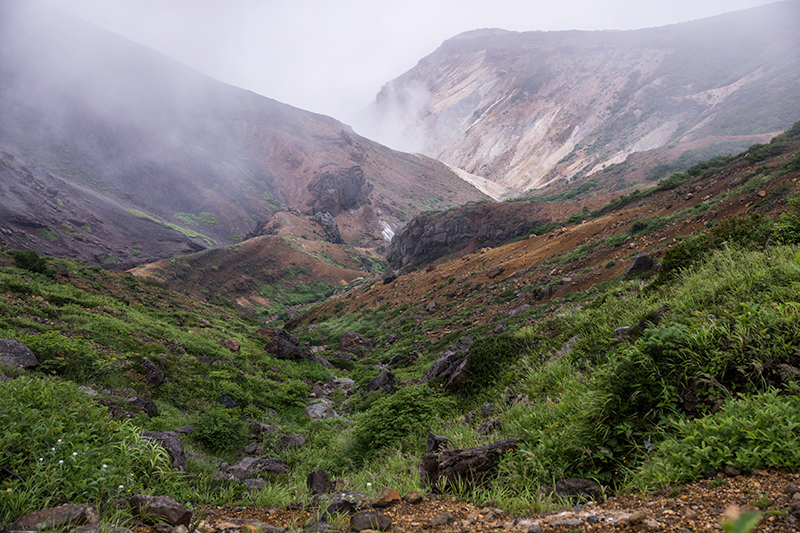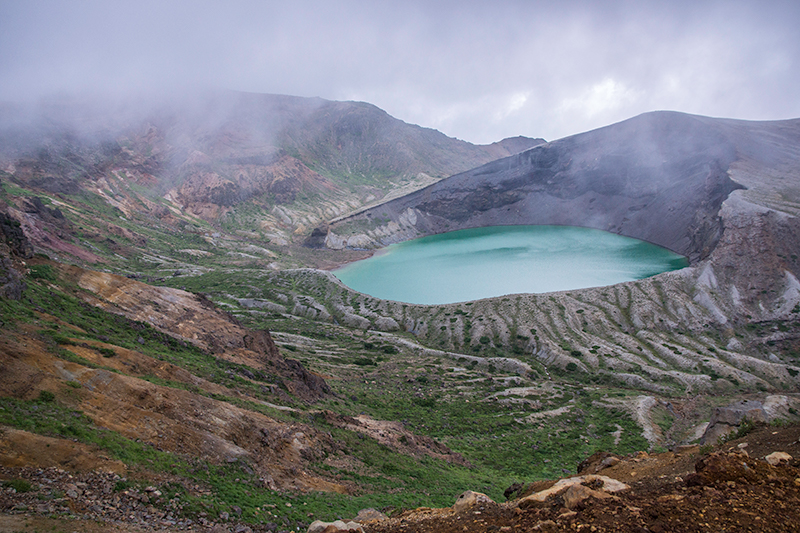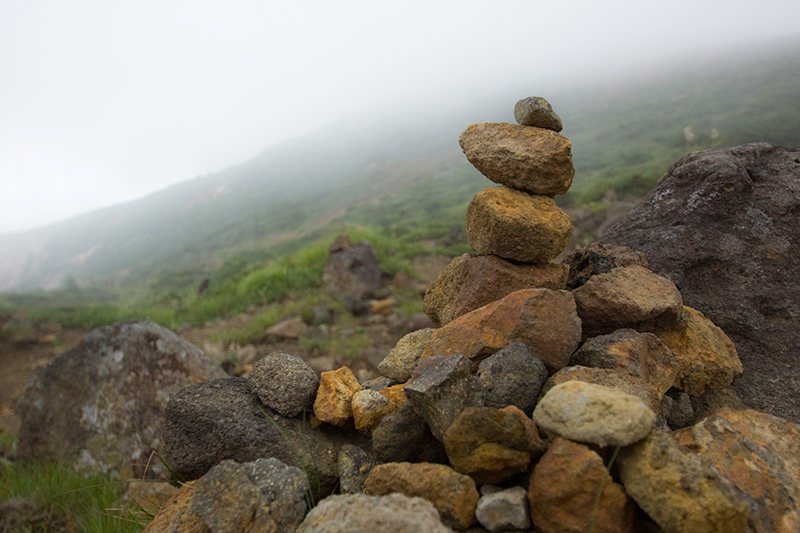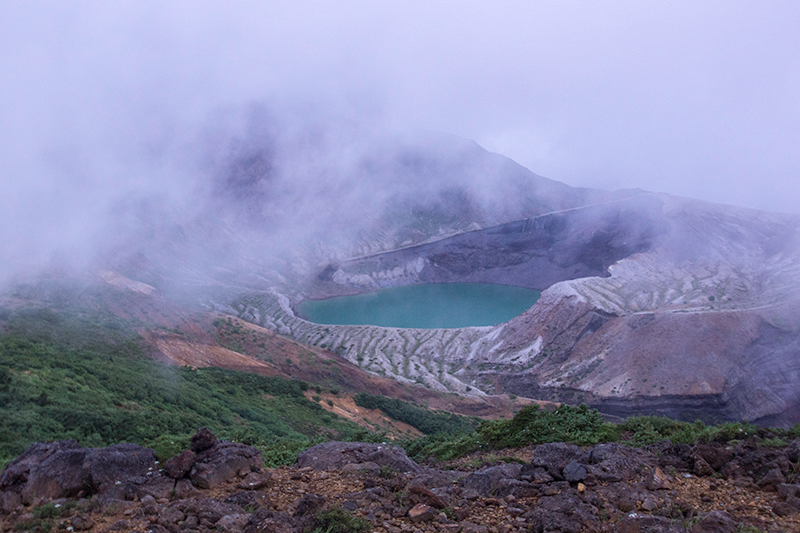 I went to the main place of this trip. It is a superb view spot "Okama" on the border between Yamagata and Miyagi!! Pass the Zao High Line (toll road) and you will get a parking lot.

The road on the way was foggy and the visibility was bad, but fortunately the fog disappeared when I got to this place. And I was able to see a beautiful landscape with the crater lake being emerald green.
It was a superb view!!
Power was transmitted though it should have been far away !!! By the way, this lake is acidic so there are no creatures.


There is Kattamine Shrine on the mountaintop !!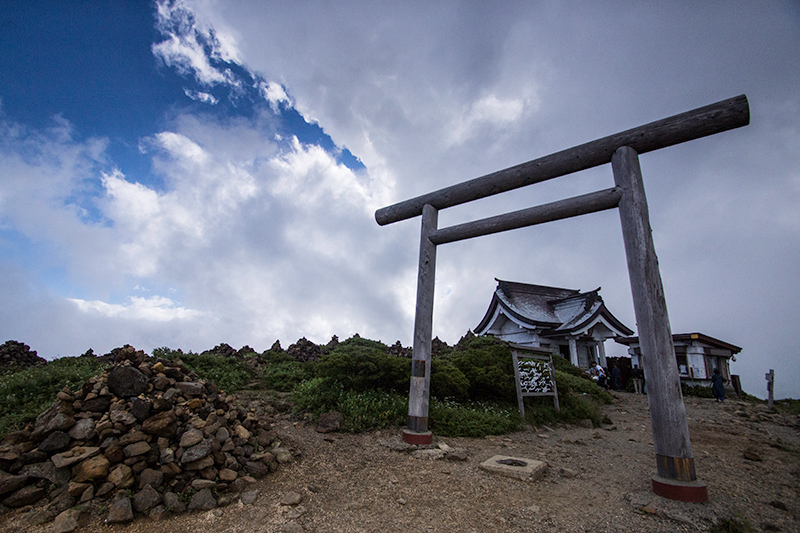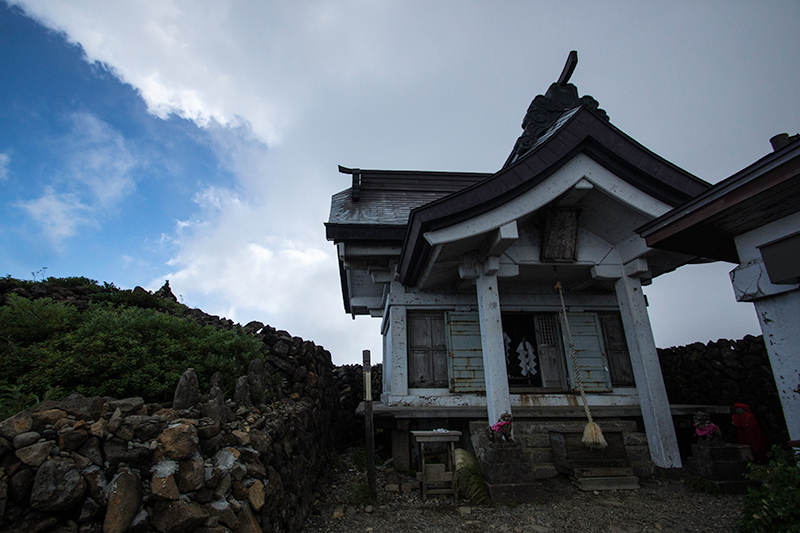 A beautiful Kattamine shrine on the top of the mountain. This shrine is a power spot and I prayed here.


I ate Okama Pizza!!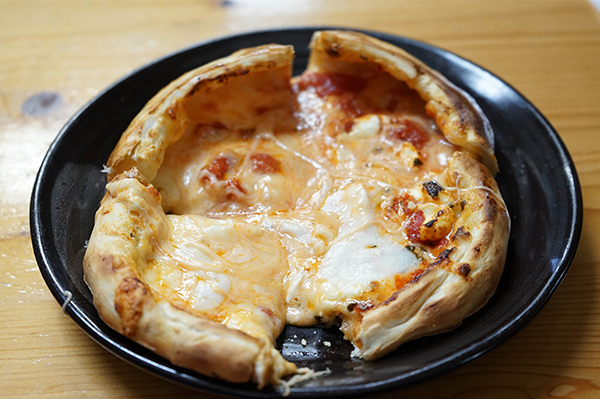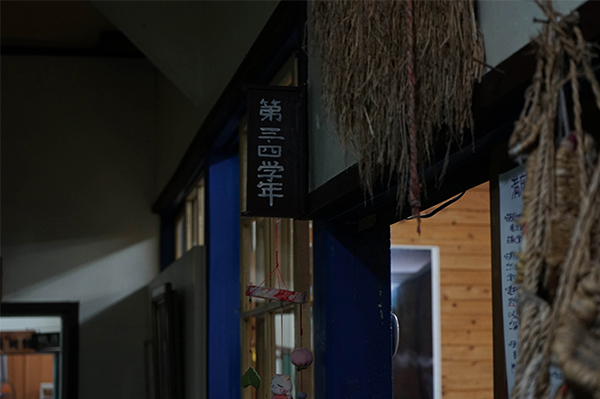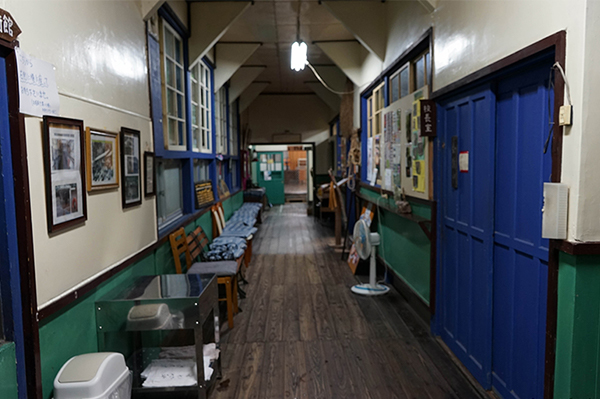 I ate a pizza of the same shape as the superb view. This is an old school building that is not currently in use.
It seems to be a popular store, but it wasn't crowded because it visited just before closing. And Okama pizza was very delicious with lots of cheese.


To Sendai night view spot SS30 observation floor!!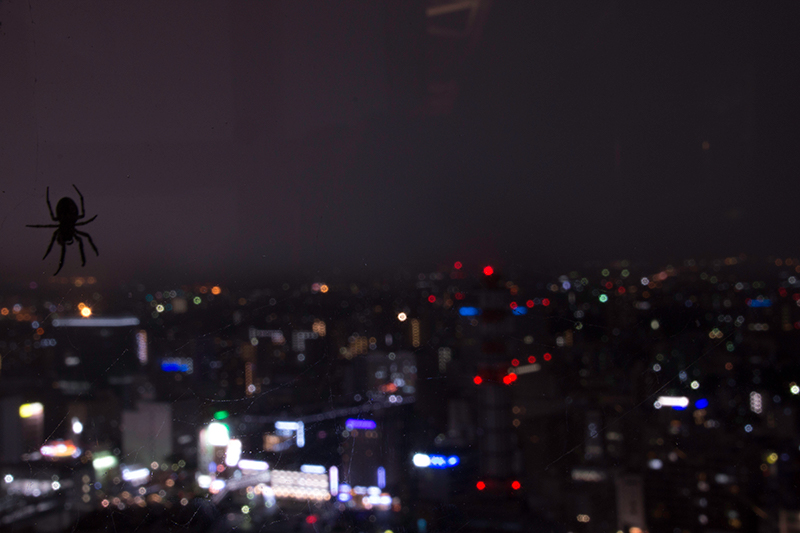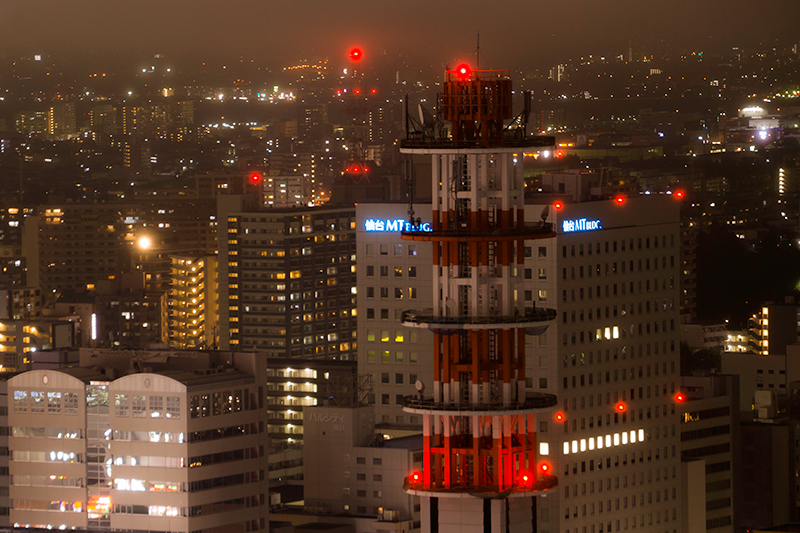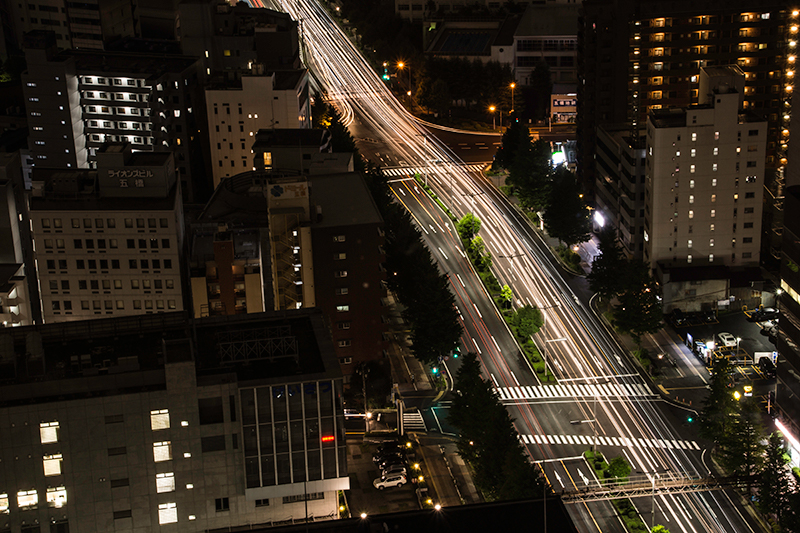 Lastly, I went to "SS30 Observation Floor"which is a night view spot in Sendai and took a night view.
This is an office building, but it opens the observation floor free of charge. Head to the observation floor with the exclusive "Sky Shuttle". Located 128m above the ground, you can see the night view of Sendai south side. The observation deck is free until 23:00.


Summary

And I'm playing in the downtown area, and this trip is over. It was a bullet trip with only 1 day stay, but I was very happy because I could see the castle, fox, superb view and night view! !
There are so many photo spots that I want to visit. And I want to visit Miyagi Prefecture again in winter, because I do snowboarding, and in winter foxes become hairy and cute.