It is nominated for the area at the night of four major factories in Japan.
· Hokkaido Muroran City
· Kanagawa Prefecture Kawasaki City
· Mie Prefecture Yokkaichi City
· Fukuoka Prefecture Kitakyusyu City
This time, I photographed the factory night view of Yokkaichi in Mie prefecture of them !!
This place is said to be the top class among the four, and it seems to be considered as a sacred place for the factory night view.
There are many shooting spots, so this blog will introduce five places! !    


①Tarusaka Park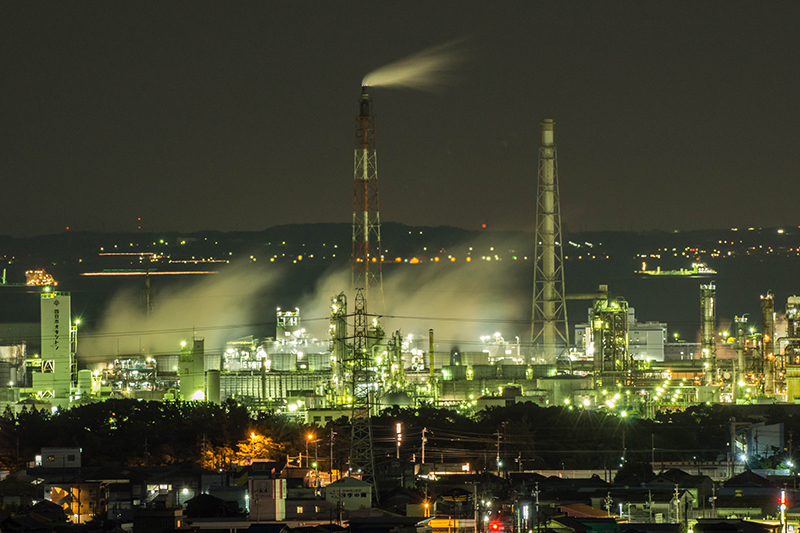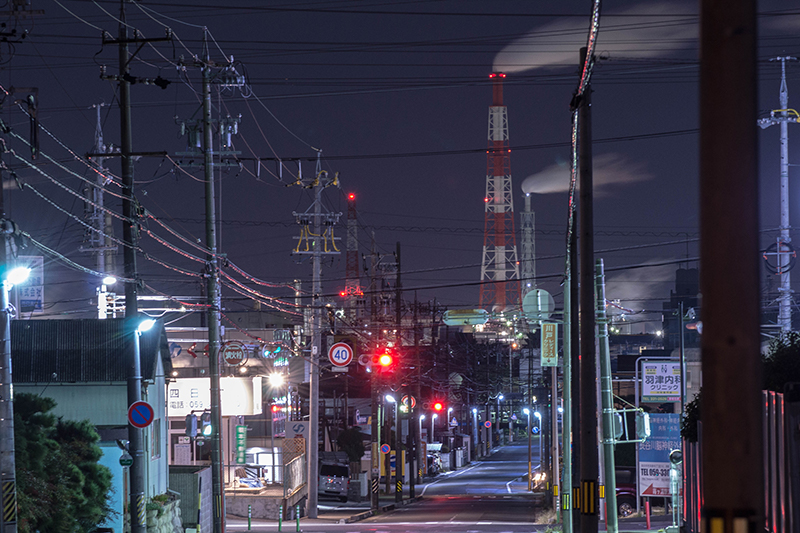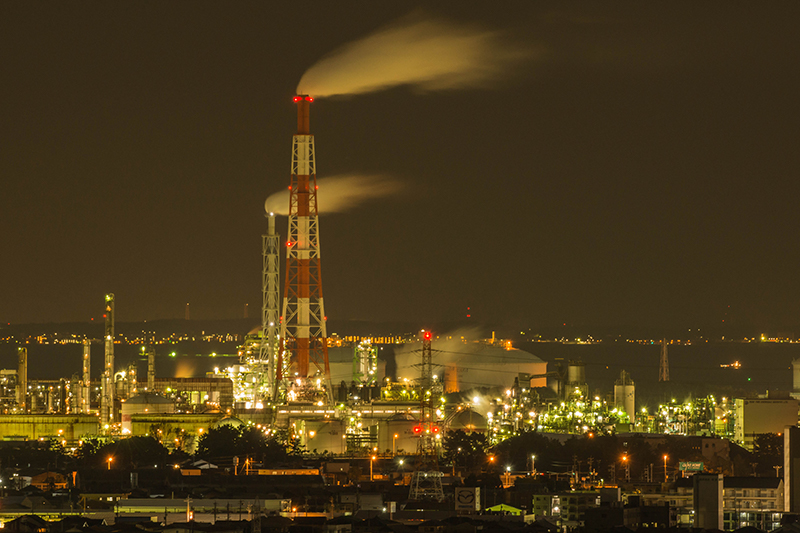 There is a free parking lot in the park, and you can see the Yokkaichi factory night view from the observation platform !!
Since there is no streetlight from the parking lot to the observation deck, a flashlight is a must.
The distance to the night scene is so far that you need a telephoto lens to take pictures.
②Kasumigaura green space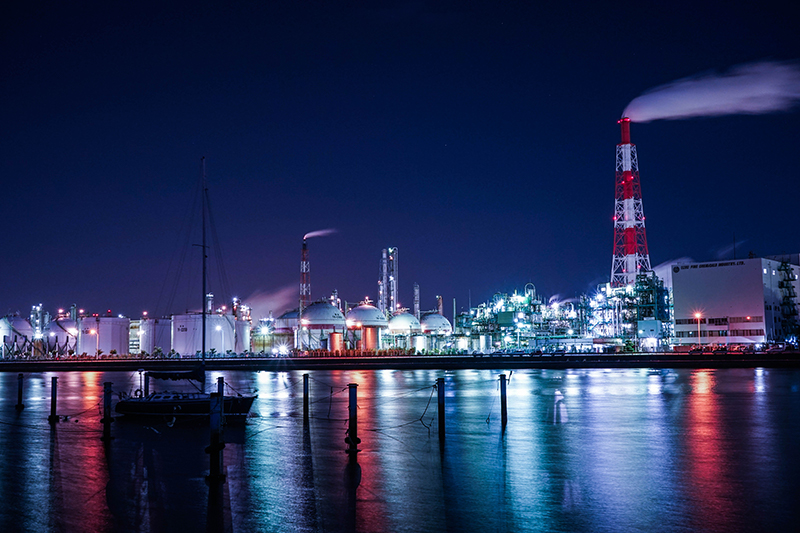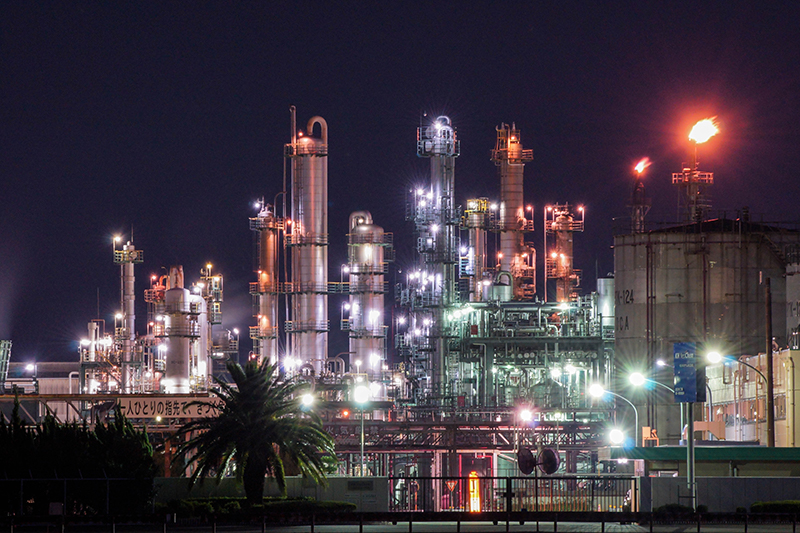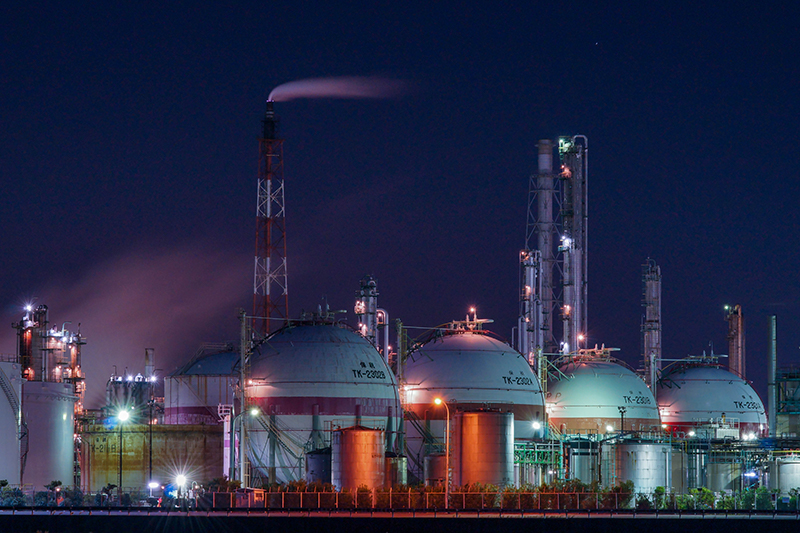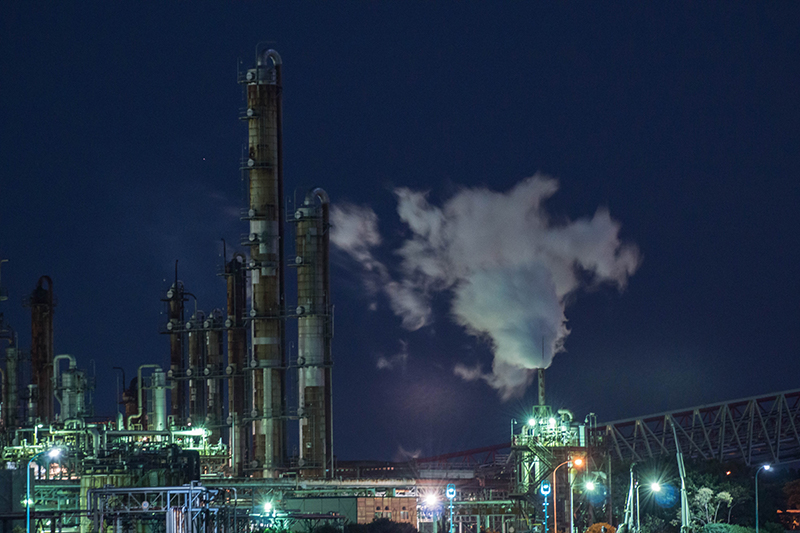 It is a night view seen from near the Yokkaichi dome.
Because there are relatively many people, such as walks and walks of dogs, you can safely view the night view! !There is a paid parking lot of Yokkaichi Dome.
③Taisyo Bridge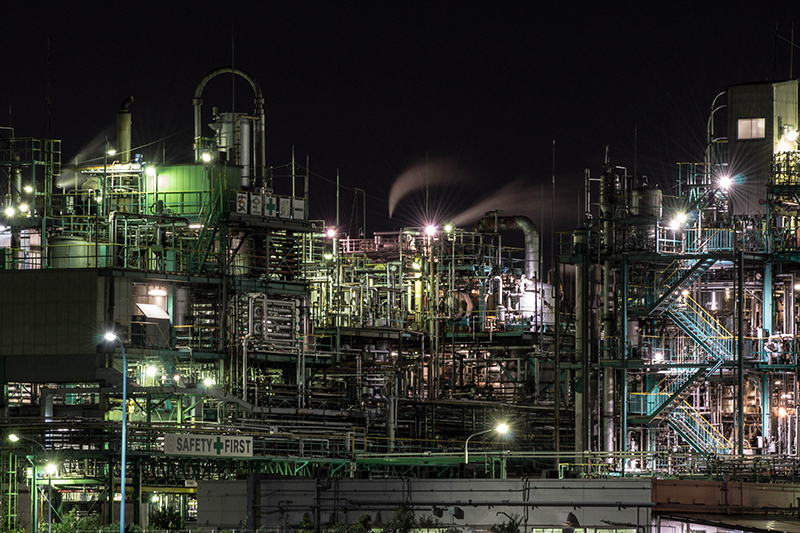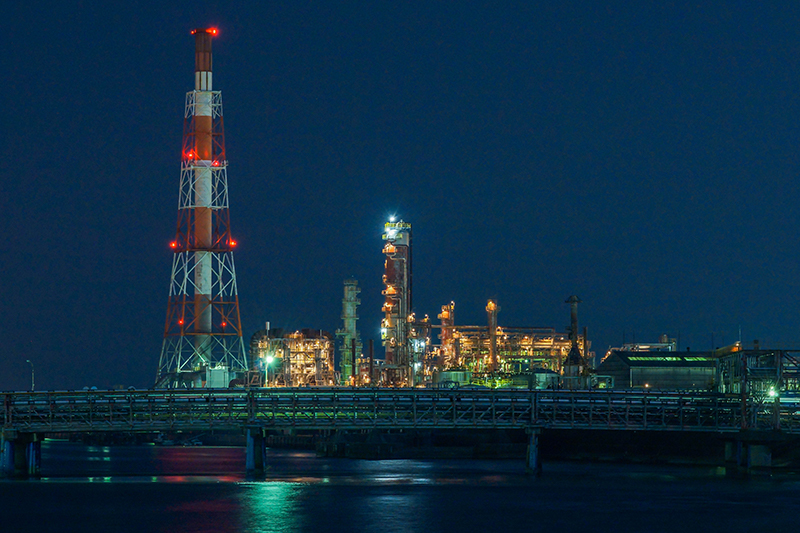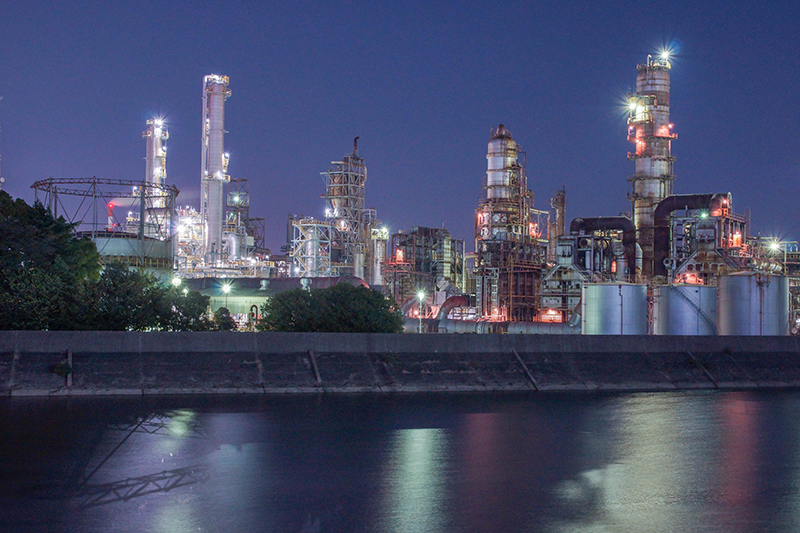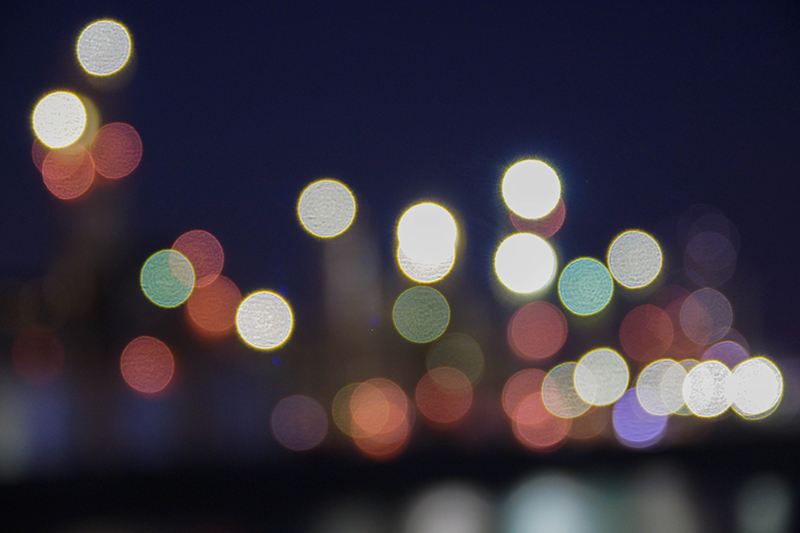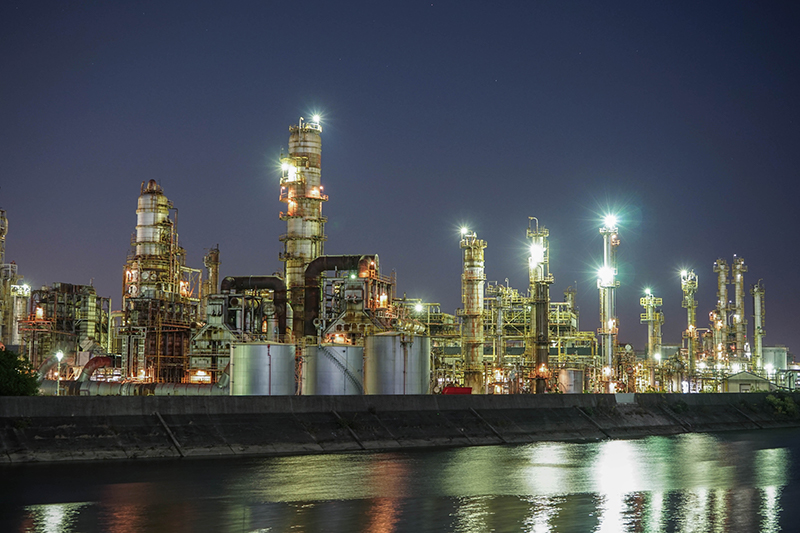 Behind the river you can see the powerful complex of the oil company.
The pipes are bare and have a sense of future.
The night scene reflected in the river and it was very beautiful! !
On the other side the gas tank can be seen nearby.There is no parking lot…
④Mizusawacyo Tea Field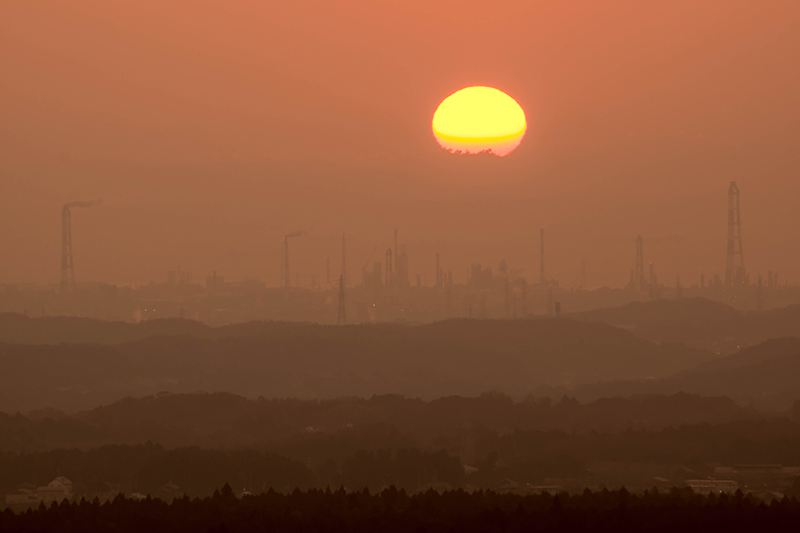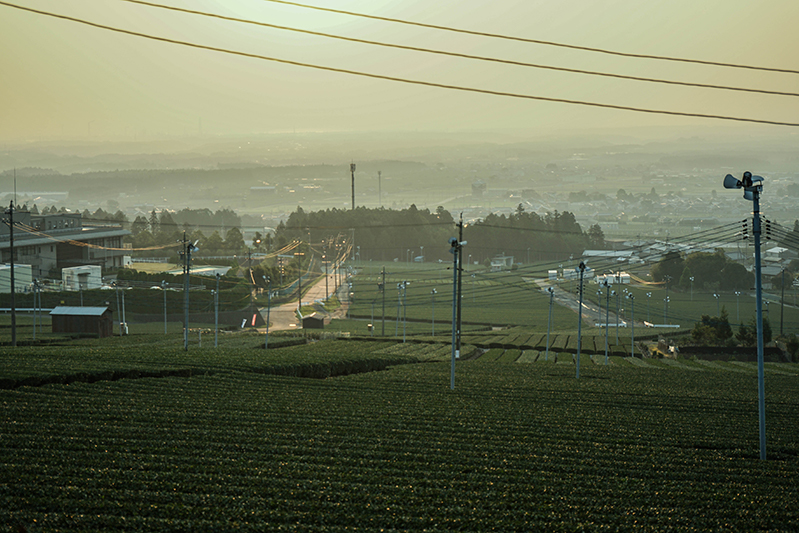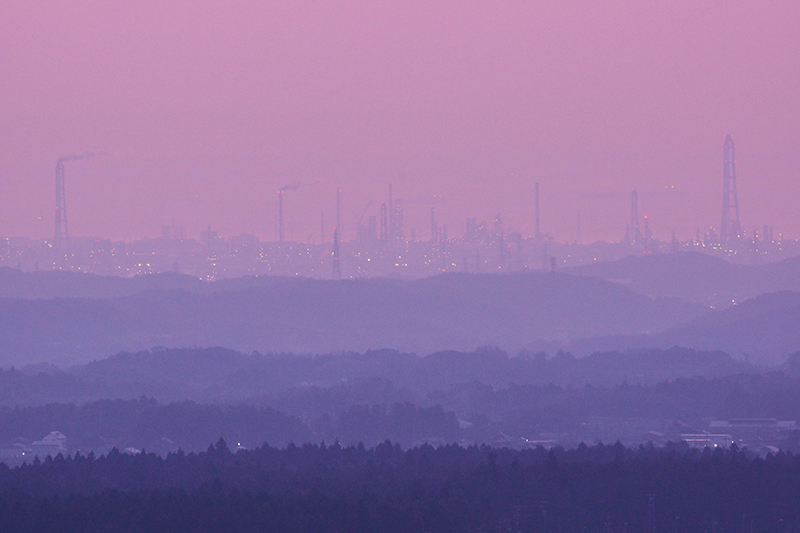 From here you can see the rising sun coming from the Yokkaichi factory area! !
It was a bit misty when I visited, but on a clear day you will see the sea.
The view of the tea plantation and the lovely windmill is amazing! !
I think the telephoto lens is also essential here.
Here is also no parking lot …
Confluence point of Isozu river and Sszu river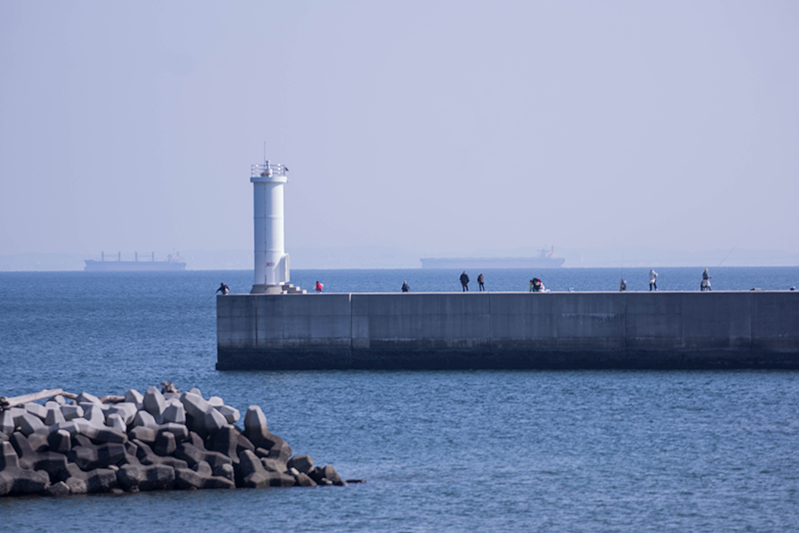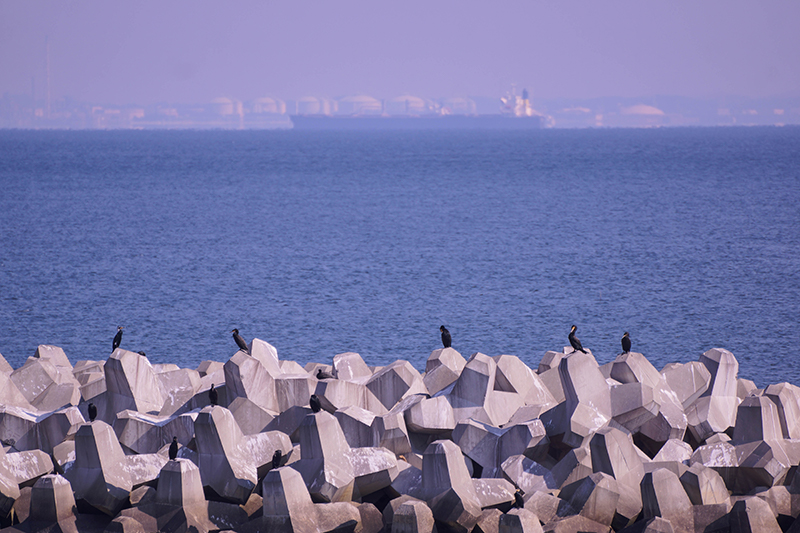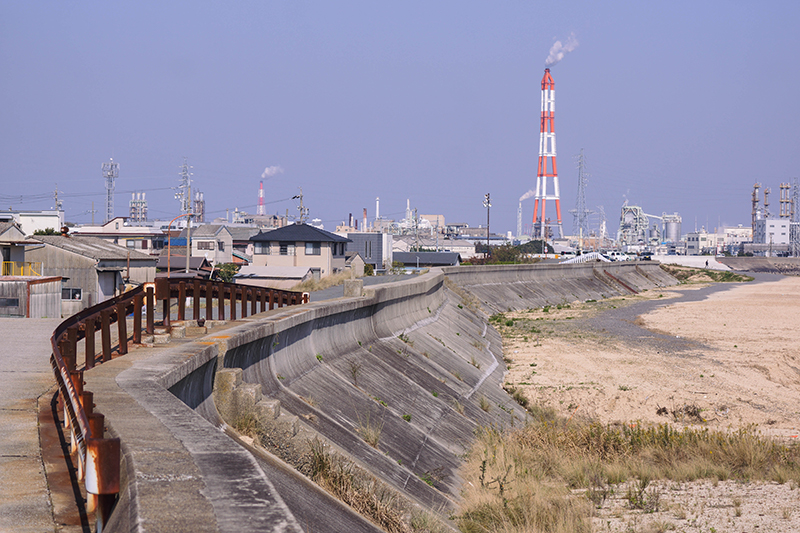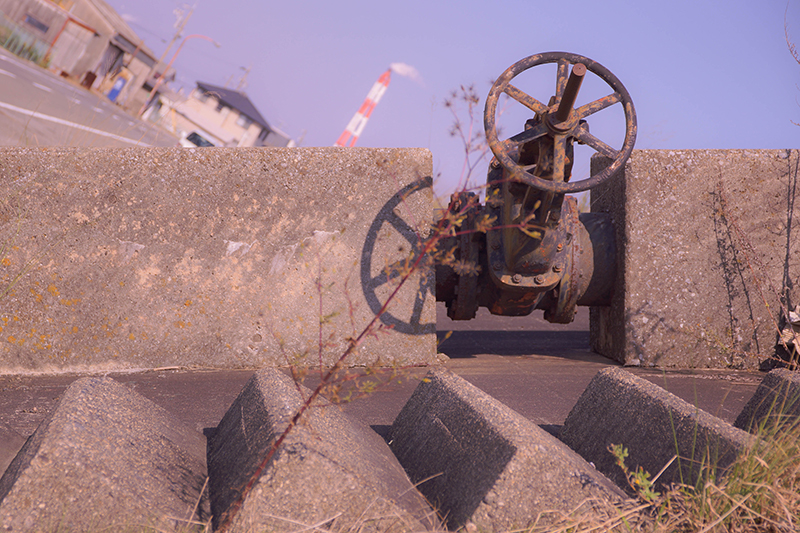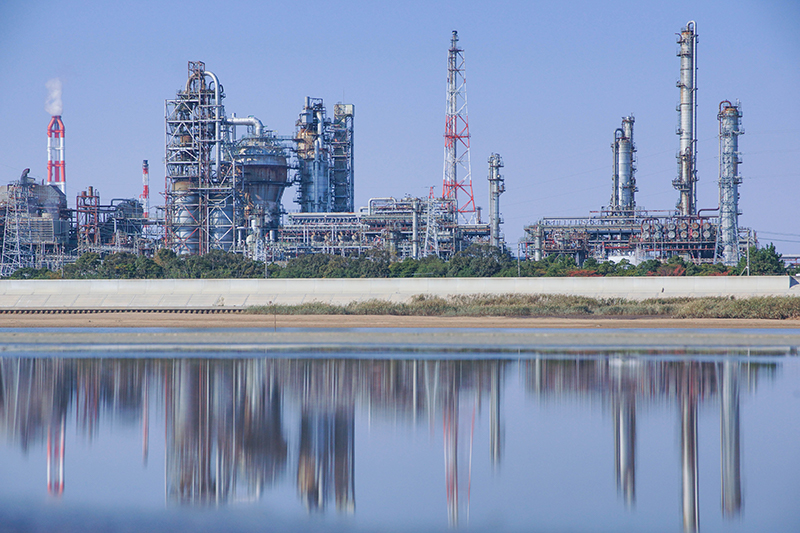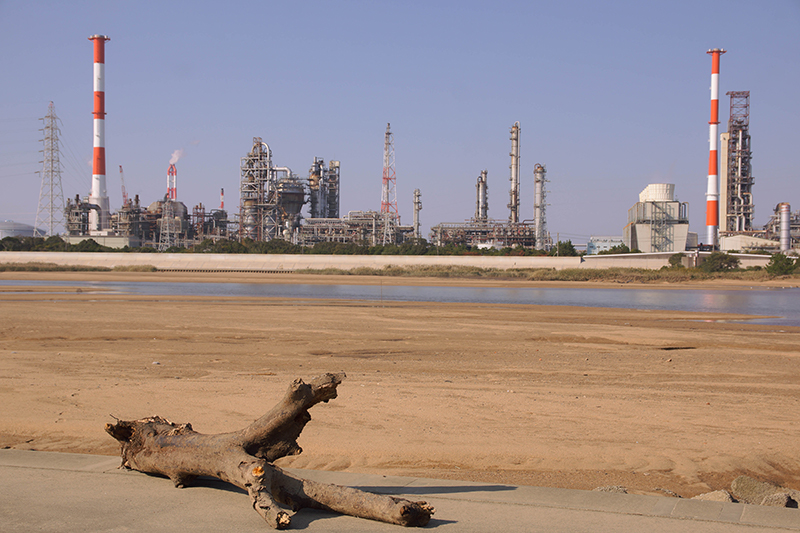 It was already morning that I arrived at this place.
You can see a wonderful night view here too ♪
If you do not have time to go to various places, you can be satisfied if you come here first of all.
There were a lot of people fishing on the breakwater.
You can see the tanker etc.
Summary

It was a busy trip, but I was very happy at going to five places.
The factory area of ​​Yokkaichi is a rare spot with a view of the factory night view from the top because the mountains are nearby.
In this article, I am glad to be interested in Yokkaichi, which is the holy place of the factory night view.
I would like to visit the remaining factory night spots and update my blog. Please look forward to.
I created a timelapse of Yokkaichi Factory night view.