I decided to live in Komagane City, Nagano Prefecture for two months from January for work reasons! !
Nagano is a snowy prefecture, so I did snowboarding on holidays. This time, I will introduce two superb ski resorts that I visited.
I usually shoot with a single-lens reflex camera, but this time I shot with an Olympus Active Camera (TG4)! !


Happo-one ski resort !!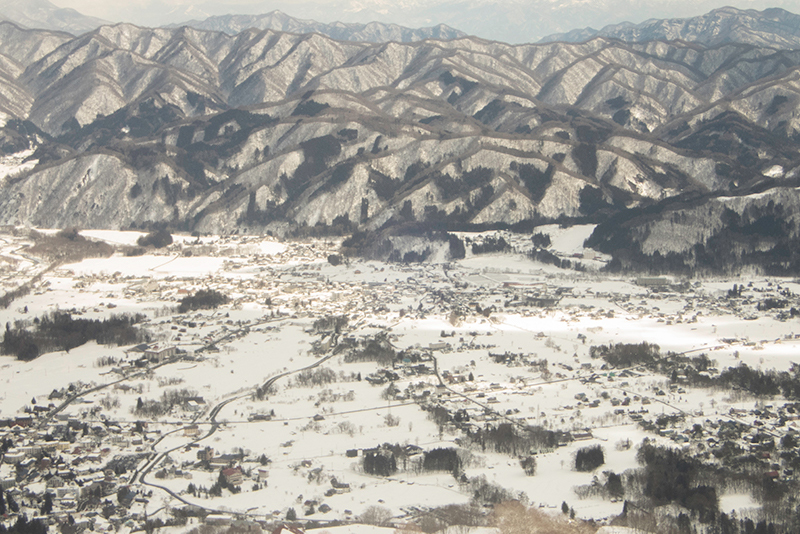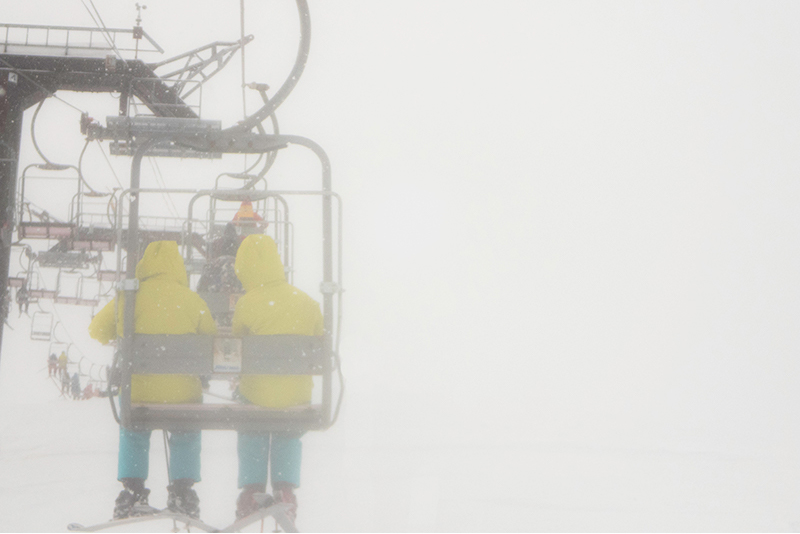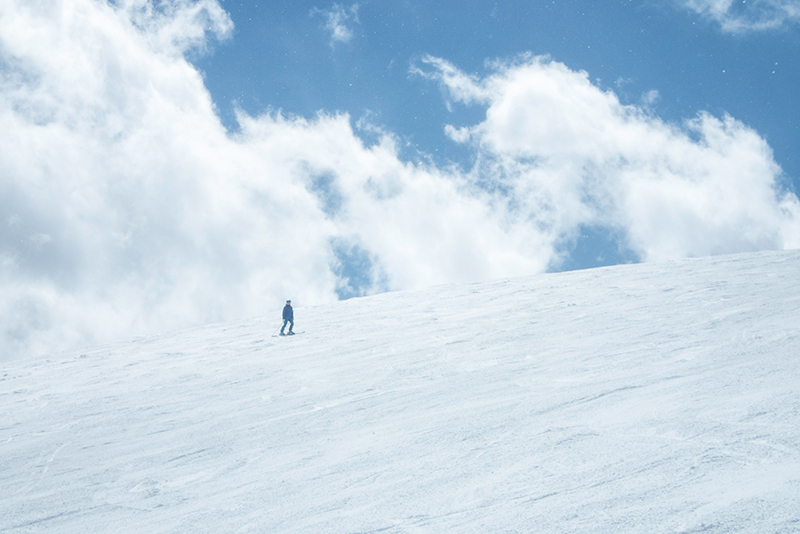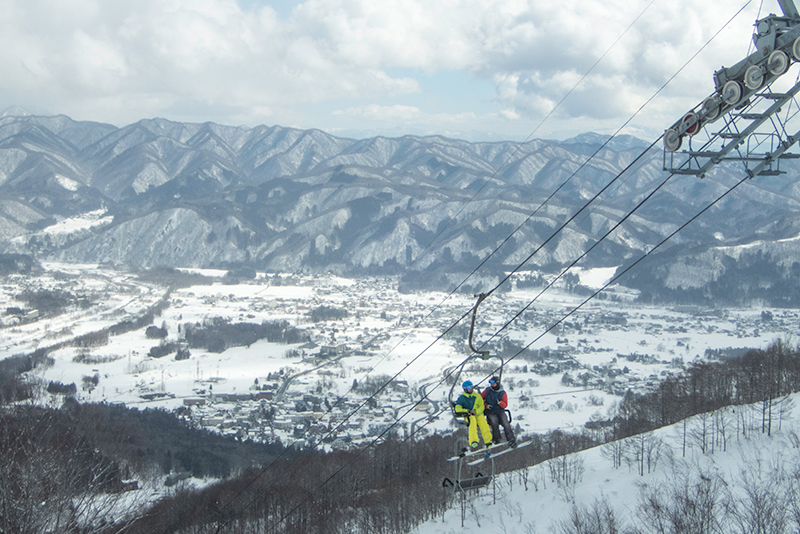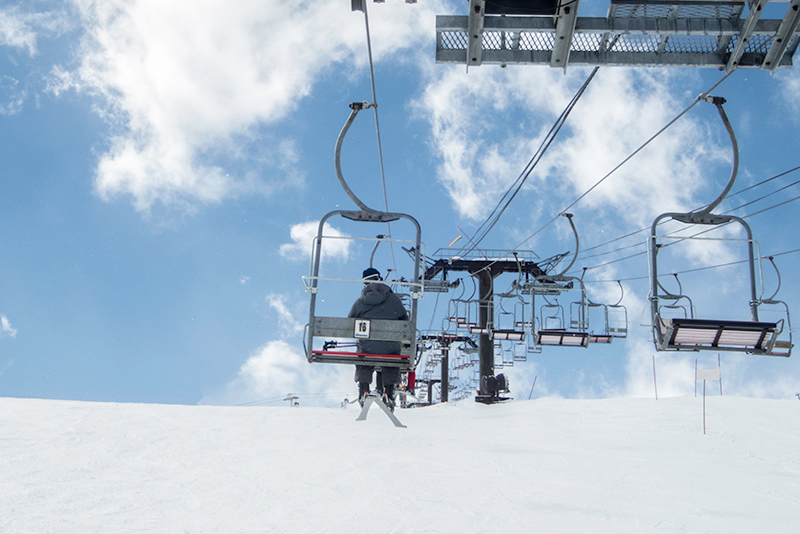 ◆Altitude is up to 1831m
◆13 courses
◆Longest run distance 8000m
This ski resort has the largest running distance in Japan, with 8km. The beginner course has a gentle slope and is wide so you can enjoy it even for beginners! !
And above all, the view of Hakuba's mountains is amazing.
NozawaOnsen ski resort!!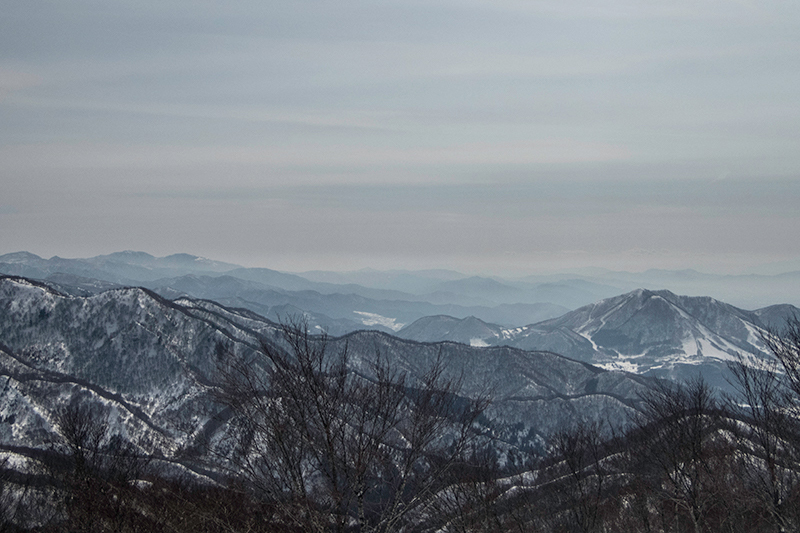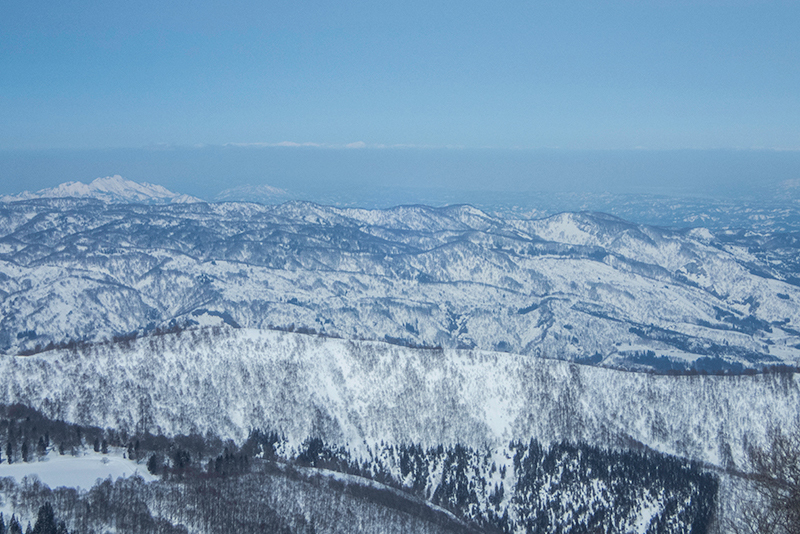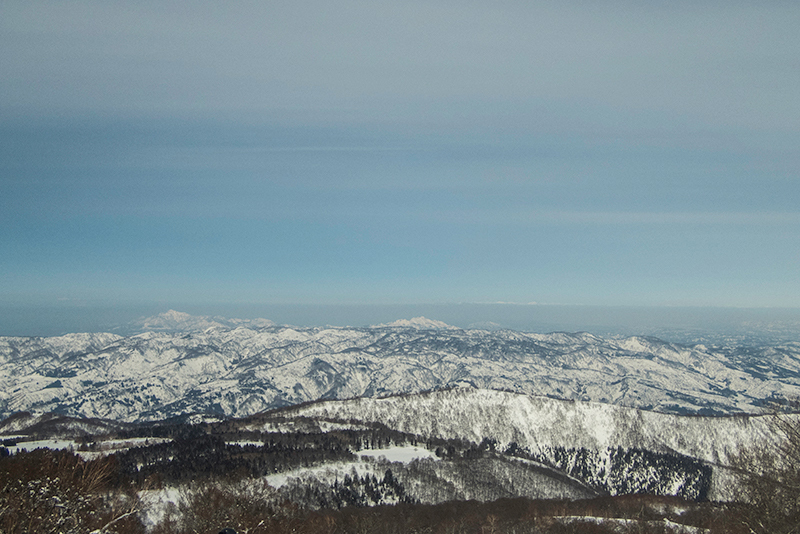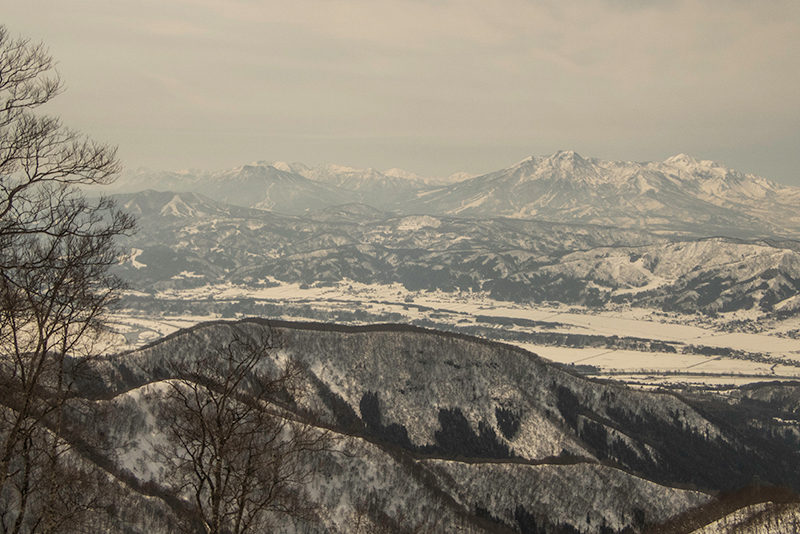 ◆Altitude is up to 1650m
◆20 courses
◆The longest run distance is 10,000m, which seems to be the best in Japan! !
The forest road course is very fun.
This ski resort has an altitude of 1,650m, and the view from the top of Mount Kenashi is superb! !
The altitude is lower than the Hppo-one ski area, but there is no high mountain around it, so it looks like a landscape from an airplane.
This ski area was also a wonderful view.
Stroll through the hot spring town of NozawaOnsen
I could walk from the ski area to the hot spring town, so I relaxed in the hot spring after snowboarding.


Summary

This time, we introduced two superb ski resorts.
In the future, I would like to go to various ski resorts and report on features and superb views.
Since we have already purchased a SONY activity camera, we are planning to shoot videos.
After that, I want to take a snow mountain trek and take a mountain photo! ! I have many things I want to do, but I want to realize them little by little.