The scenery that I felt impressed when I saw it on the internet … A superb view of the sunset reflecting off the rice terraces. I went to Awaji Island because I wanted to take such a picture.


Arrived in the morning, the sea is beautiful! !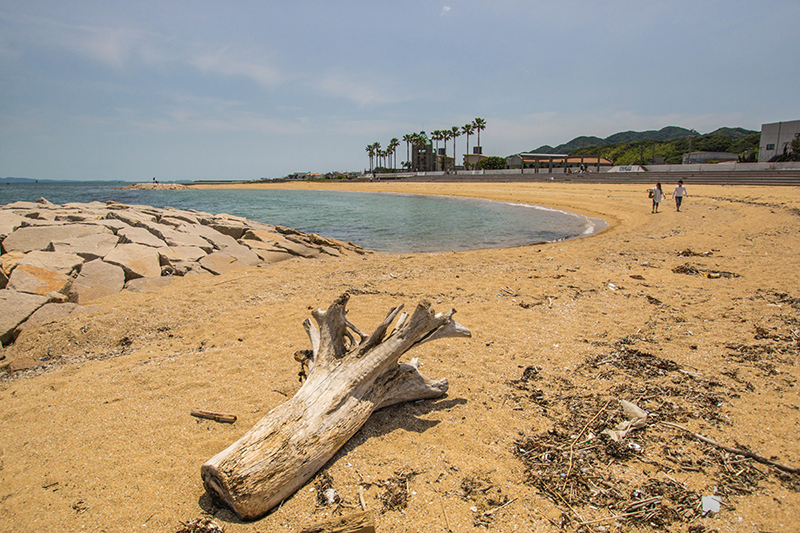 Arrived in Awaji Island in the morning! ! I first took a walk on the beach. The sea is beautiful and the sky is clear. I can shoot a nice sunset today. Since there is time until sunset. I head to Onaruto Bridge to see Uzushio.


Go to Onaruto Bridge to see Uzushio!!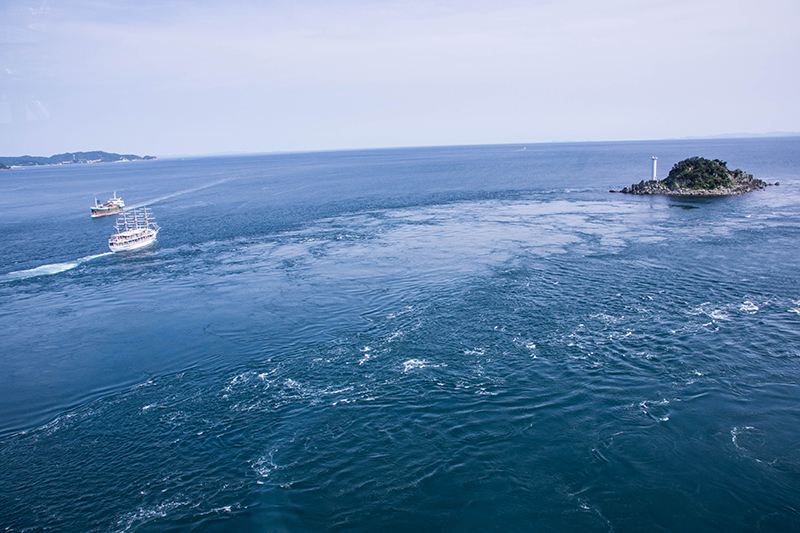 This is a promenade called "Uzunomichi", where you can observe Uzushio.
The straits of this strait are the "strong currents" alongside the Italian Messina Strait and the Canadian Seymour Strait.
And here Uzushio seems to reach a maximum diameter of 20m. This area is working hard to have the Naruto Strait registered as a World Heritage Site.

Uzushio incidence depends on timing …

Each Uzushio disappears in about 20 seconds, and the incidence varies depending on the tide. The probability of occurring when I visited was 80%. But I waited about an hour but couldn't see …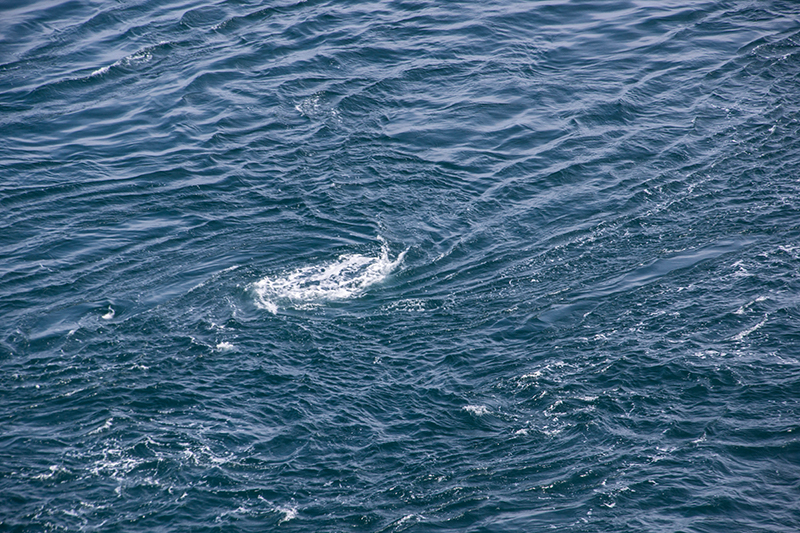 However, even if you can't see Uzushio, it's fun because you can see the intense tide.
There is a tour that allows you to get close to Uzushio by pleasure boat, so I want to ride it next time.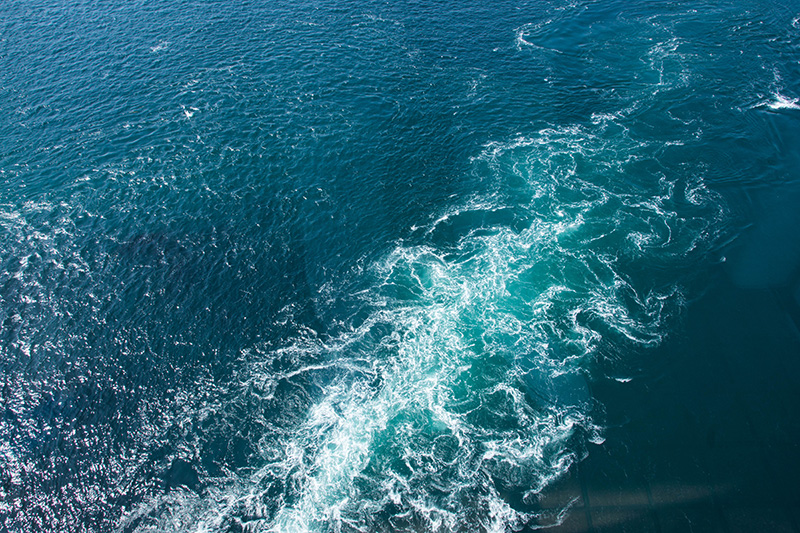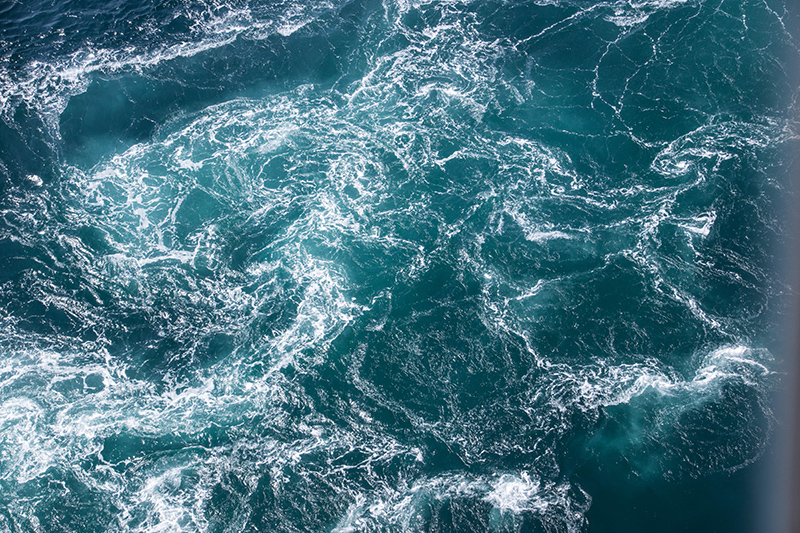 Superb view! !Tanada and sunset in Ikuta district! !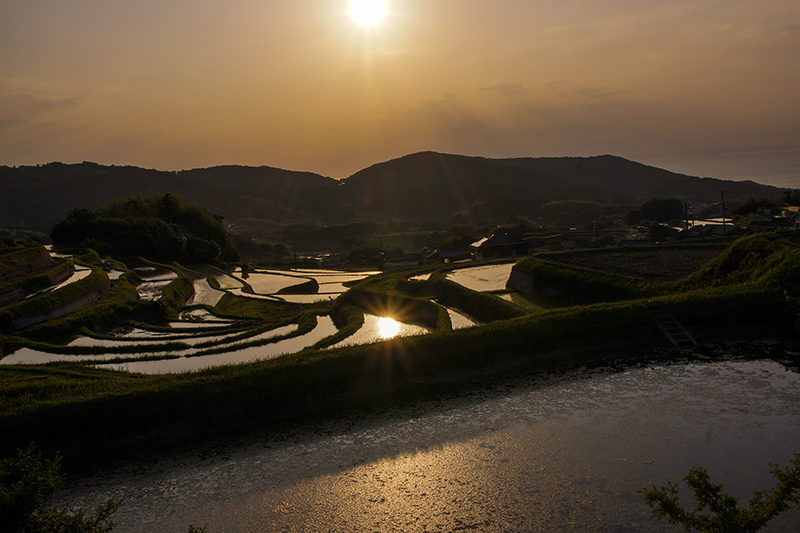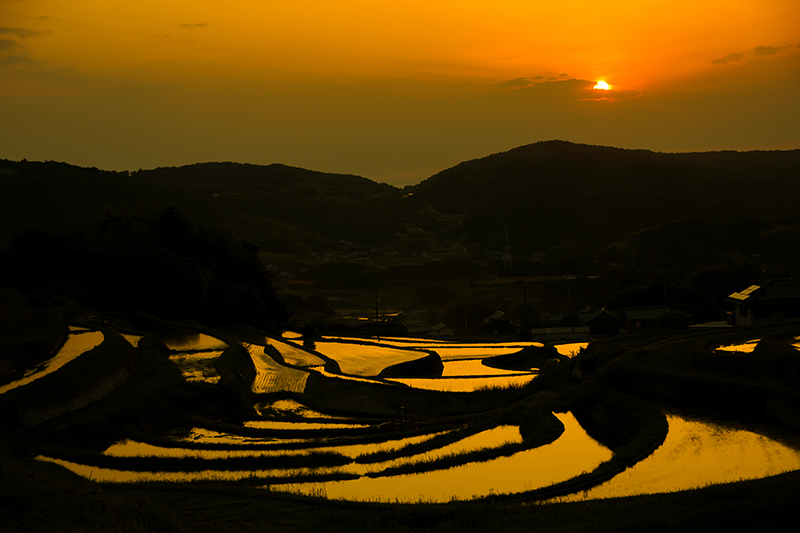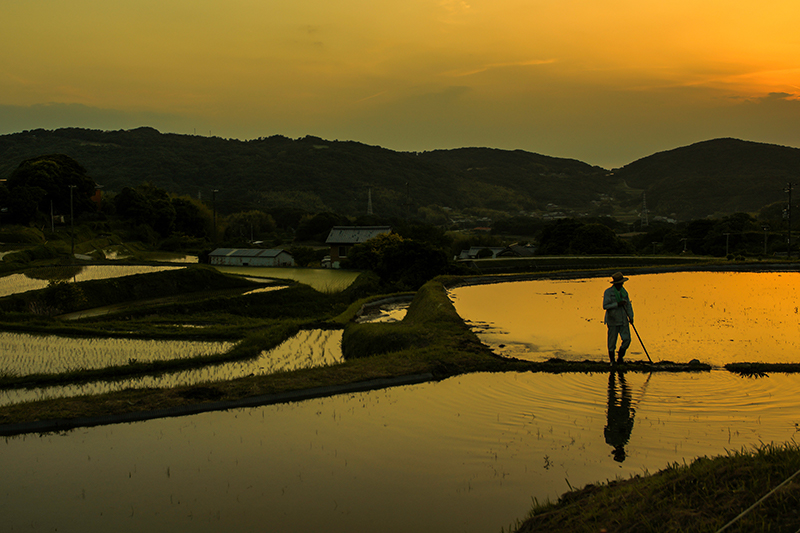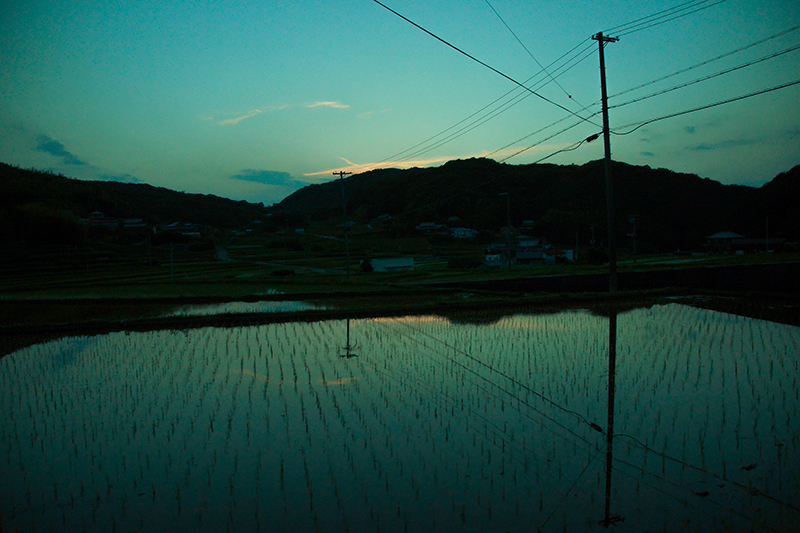 I went to this place while listening to information on the net and local people.
I was able to take pictures of the terraced rice fields and sunset in Awaji Island here! !

I took a photo from this map at a place about 15 minutes by car. There are lots of rice terraces around the area so please take a walk around.
I visited the Ishida area last year and took a picture.
This is also a famous photo spot. Because it is close to the coast, access is good and you can see the sea.
Summary
If I get lost…
"Did you lose your way?"
"Have you taken a good photo?"
"Come again"
The islanders talked to me. I thought Awajishima people were kind.
It was a satisfying trip because I was able to shoot the scenery I wanted to take.
I like Awaji Island so it would be fun to travel around the island. This time I want to travel like that.